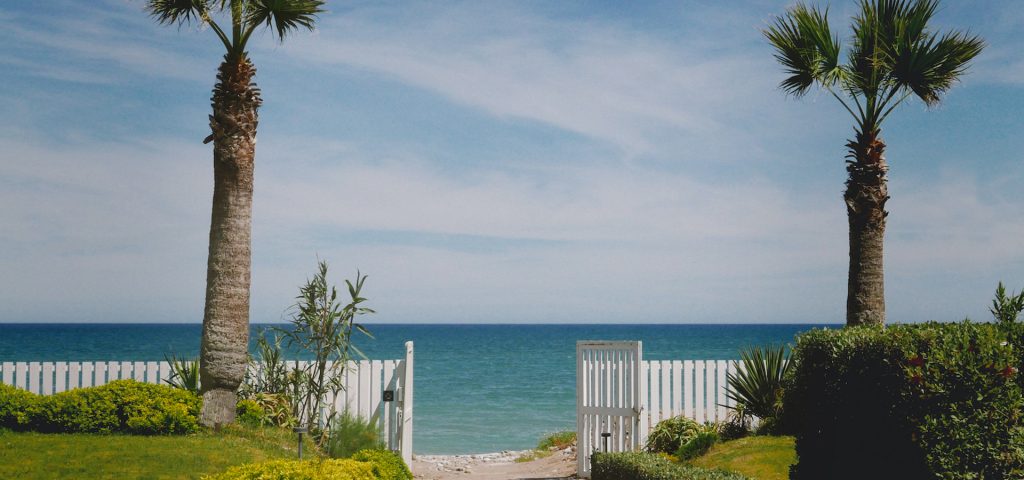 DISCOVER SICILY AND SARDINIA
A fresh breath of spring
A relaxing, luxurious weekend at Mangia's Resorts from €79 per person.
Enjoy the experience of a 4* resort at Torre del Barone, Brucoli and Himera!
4* Torre del Barone Resort
4* Himera Resort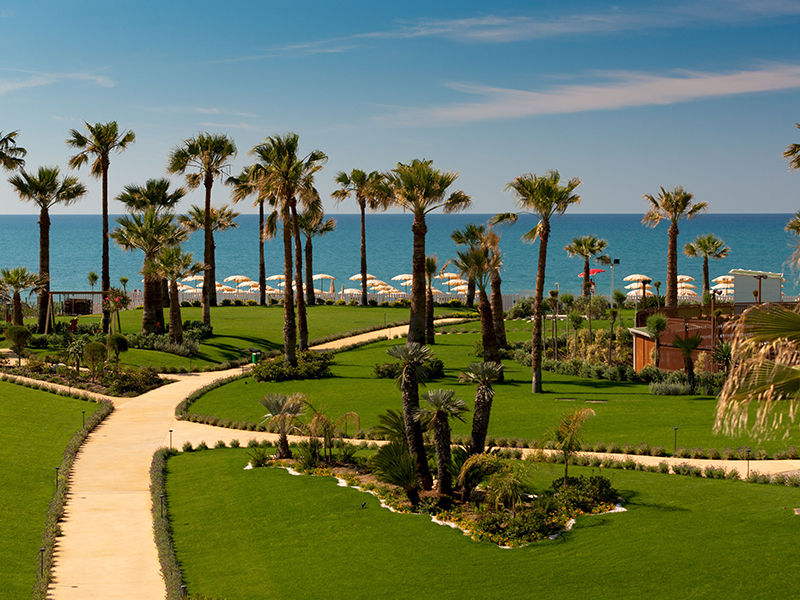 4* Brucoli Resort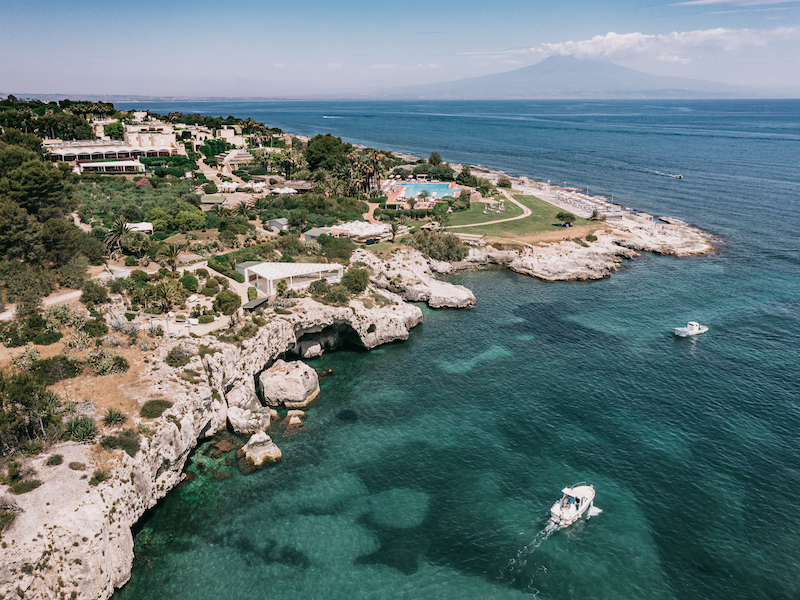 Find out more about the package
Get back outdoors and enjoy the sun, sea and activities in the open air!
Treat yourself to a rejuvenating weekend in one of our Resorts, book :
• a weekend before April 30 for a minimum of two nights up until May 31 at a unique price
• half board for €79 per person
• full board for €99 per person
• flexible rates and cancellation possible within two days of the date of your stay
• the first child stays free-of-charge, the second pays half price

These are the details which make your holiday special:
• room upgrade guaranteed, subject to availability
• welcome drink on arrival
• sport, entertainment and access to courts included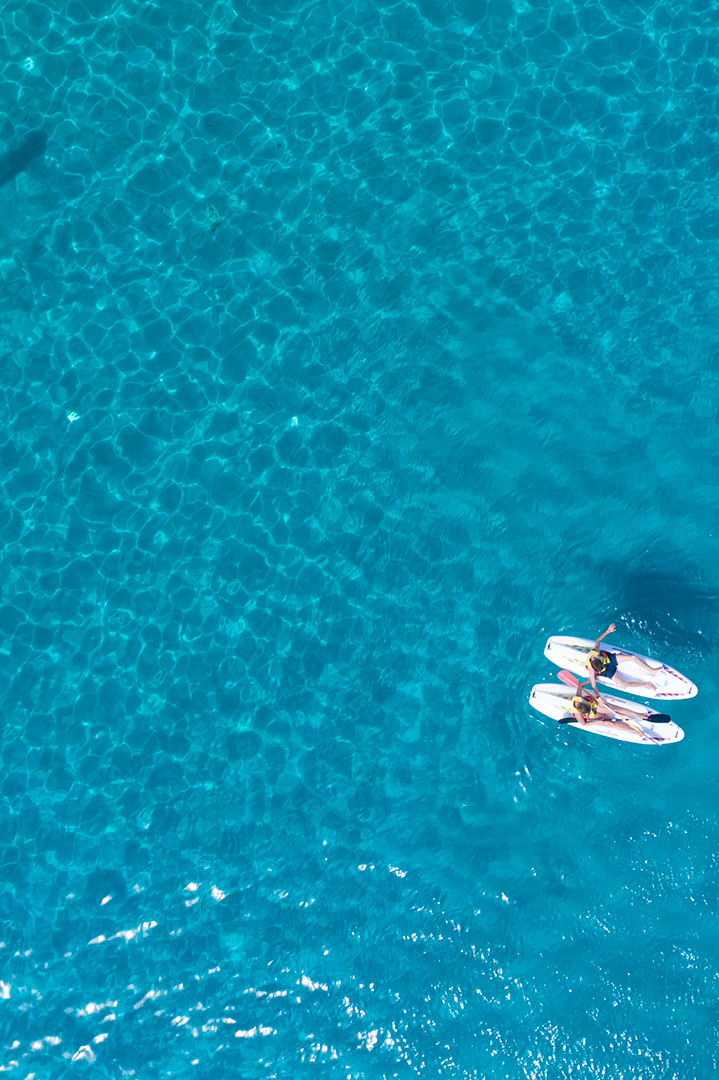 With the arrival of spring, the most beautiful islands of the Mediterranean are decked out in fresh colours.
Treat yourself to some "me time" with a walk by the sea.
Explore the historic centres of seaside towns, discover monuments and works of art, immerse yourself in traditional scents and flavours.
Say goodbye to winter and enjoy the taste of summer!
Discover Cefalù, a Norman town on a rocky promontory overlooking the north coast of Sicily.
Enjoy the breath-taking sunsets of Syracuse in the perfect location on the south-east coast of the island.
The benefits of thermal waters and narrow cobbled streets await you in Sciacca, in the province of Agrigento.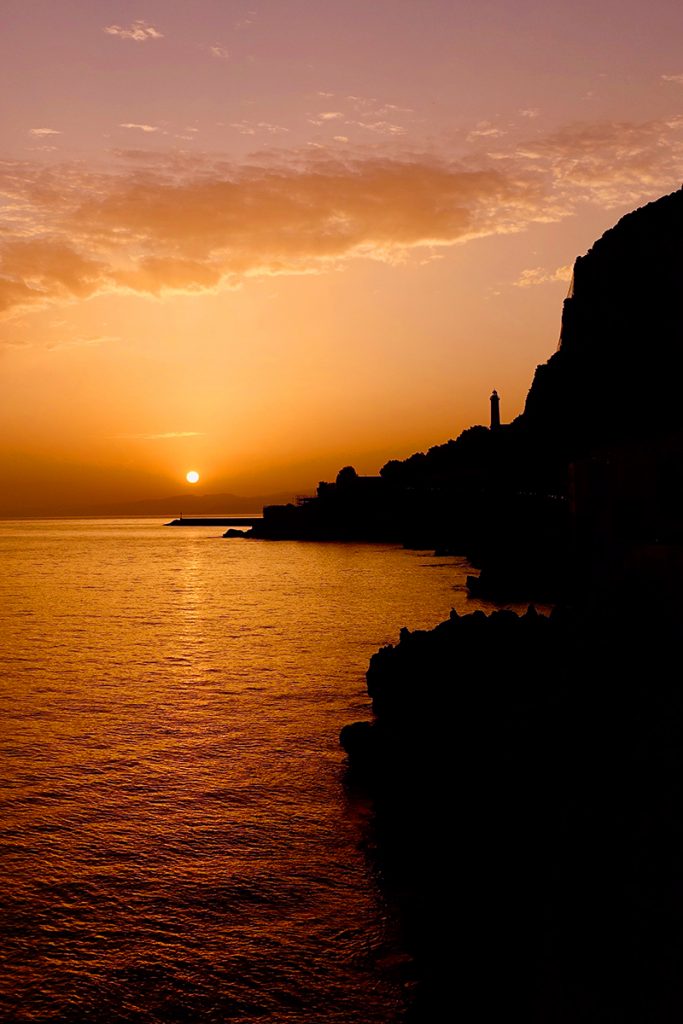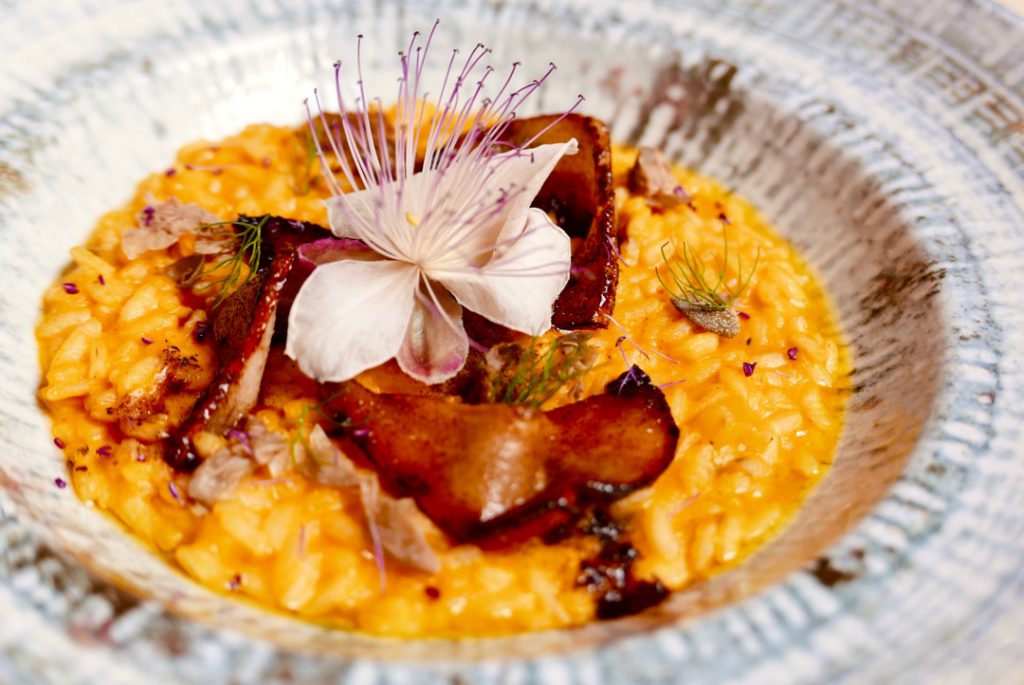 Discover the aromas and flavours of our chefs' dishes blending tradition and innovation.

Pairings designed to amaze and delight: treat yourself to an experience of pure unadulterated joy!
Check out the other locations!
Choose the resort of your dreams and treat yourself to a well-deserved break filled with sunshine, sunsets over the sea and relaxation.
*Rates from €49 per person, breakfast included and all the comforts of a Mangia's resort: make your stay even more special with Extra Services for a truly unforgettable spring weekend!