TORRE DEL BARONE RESORT

Live the authentic
Italian Taste
A cheerful evening with the typical atmosphere of our Italy and the taste of tomato, mozzarella and as many flavours as you can dream of: welcome to Al Grano, the pizzeria of the Torre del Barone Resort.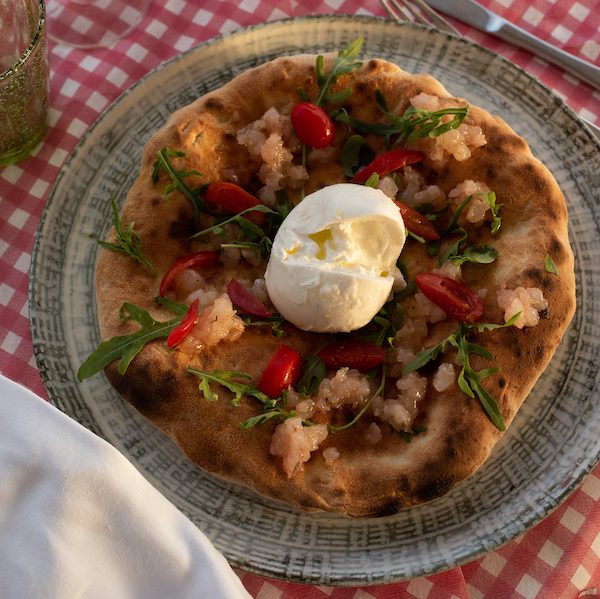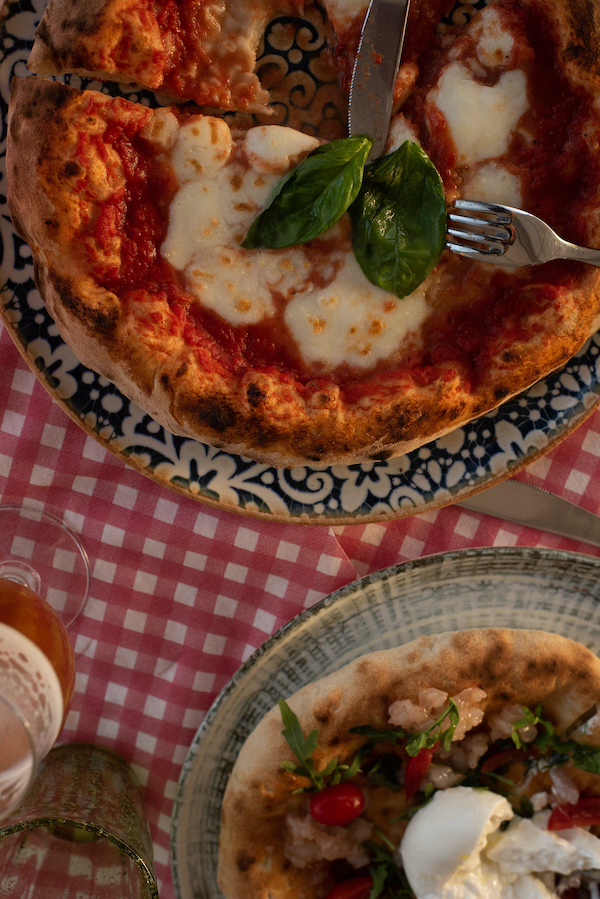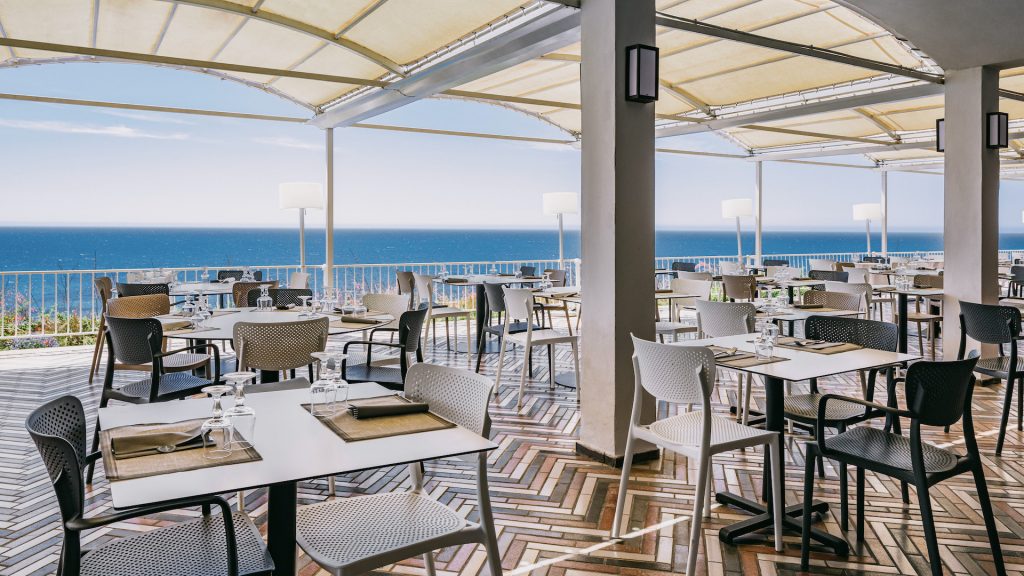 Al Grano welcomes you on a wonderful terrace overlooking the endless beach of Sciacca: a long stretch of sand, which begins where the thick local vegetation ends, and the immense expanse of blue offer a unique panorama to enjoy the traditional Neapolitan pizza.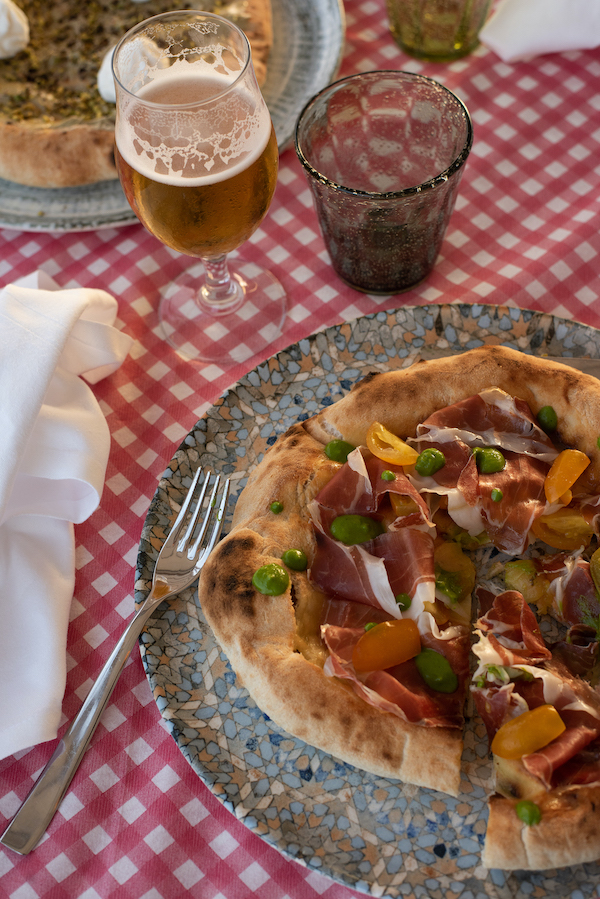 In its complicated simplicity, Neapolitan pizza requires experience, the patience and care of the long leavening process, and the right raw materials: the pizzaioli at Al Grano use only selected ingredients, such as strong flour, San Marzano tomatoes, extra virgin olive oil from the Madonie Mountains, and buffalo mozzarella from Campania.
At Al Grano, it is first an olfactory experience and then a taste experience: the scent of the cornicione pervades the air, the flavour on tasting is explosive, between the sweet-acid contrast of mozzarella and tomato.
The Neapolitan tradition is skilfully combined with the choice of local raw materials: such as anchovies from the Aeolian Islands, suckling pig from the Nebrodi Mountains, nocellara del Belice olives and cucunci from Pantelleria. 
Each flavour, veracious and inviting to conviviality, is accompanied by one of the drinks on the Drink List: try our Pizza Scilla, for example, with fiordilatte mozzarella, tomato and spicy Calabrian spianata, together with a glass of Ca' del Bosco, white, crisp and sweet.