AUTHENTIC ITALIAN PIZZA SERVED WITH A SEA VIEW
A cheerful evening with the typical Italian atmosphere and the taste of tomato, mozzarella and all the flavours you can dream of: welcome to Al Grano Pizzeria.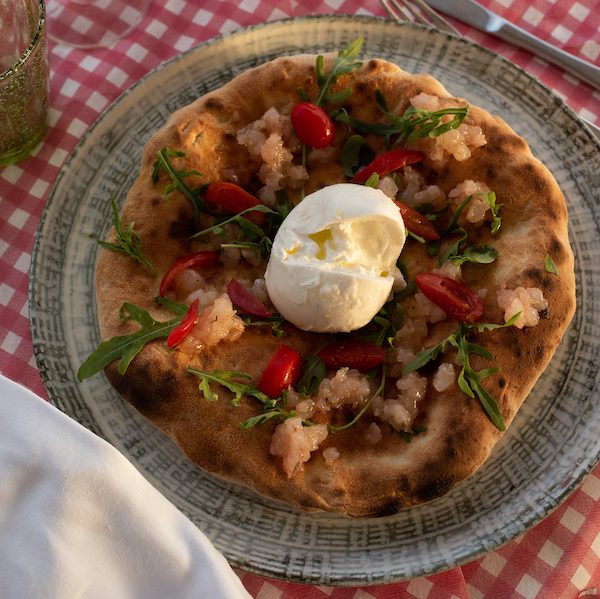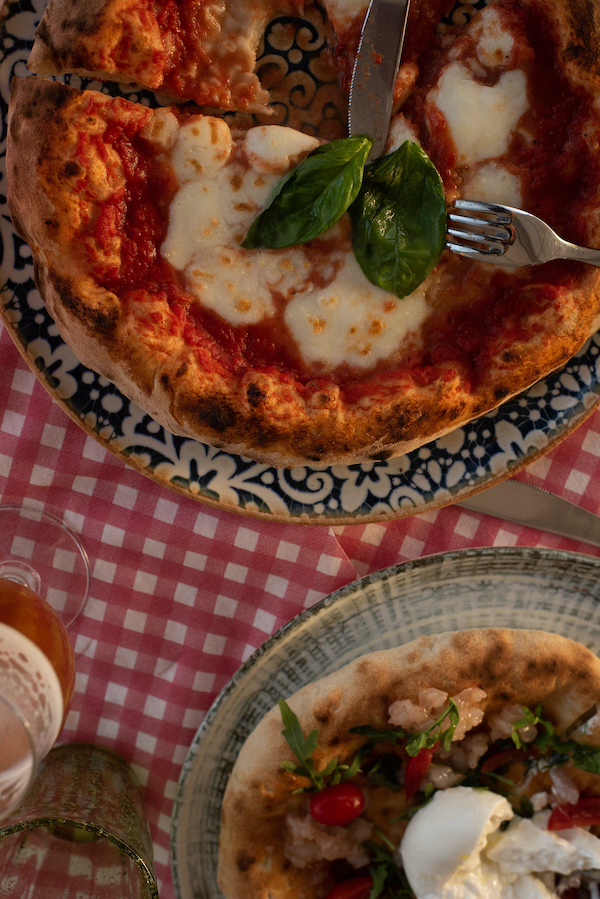 Margherita, Romana, Saporita: which pizza do you feel like trying first?
Our Al Grano authentic Italian Pizzeria is open daily for dinner. Here, our chefs prepare classic pizzas as well as their own creations inspired by local traditions and ingredients.
A true feast for the senses in a wonderful location! In order to avoid disappointment, we recommend that you book in advance to guarantee your table with a view.
Discover the Menù and book the best table at Al Grano Pizzeria in Mangia's Resorts
Location:
Make a reservation online
Make a reservation online
Make a reservation online
Make a reservation online