TORRE DEL BARONE RESORT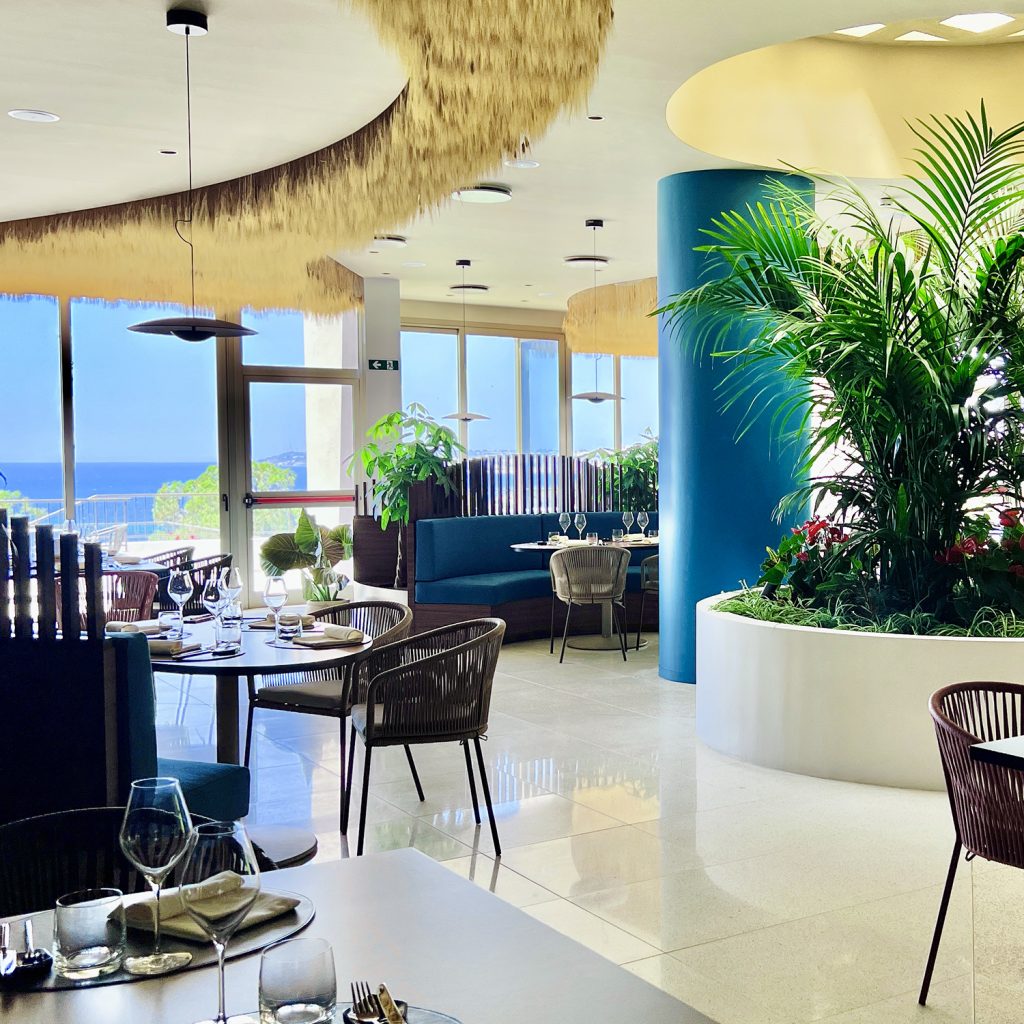 Live the authentic
Italian Taste
Sophisticated, elegant and contemporary, with a special link to Sicilian tradition and taste. Welcome to Donna Floriana Bistrot.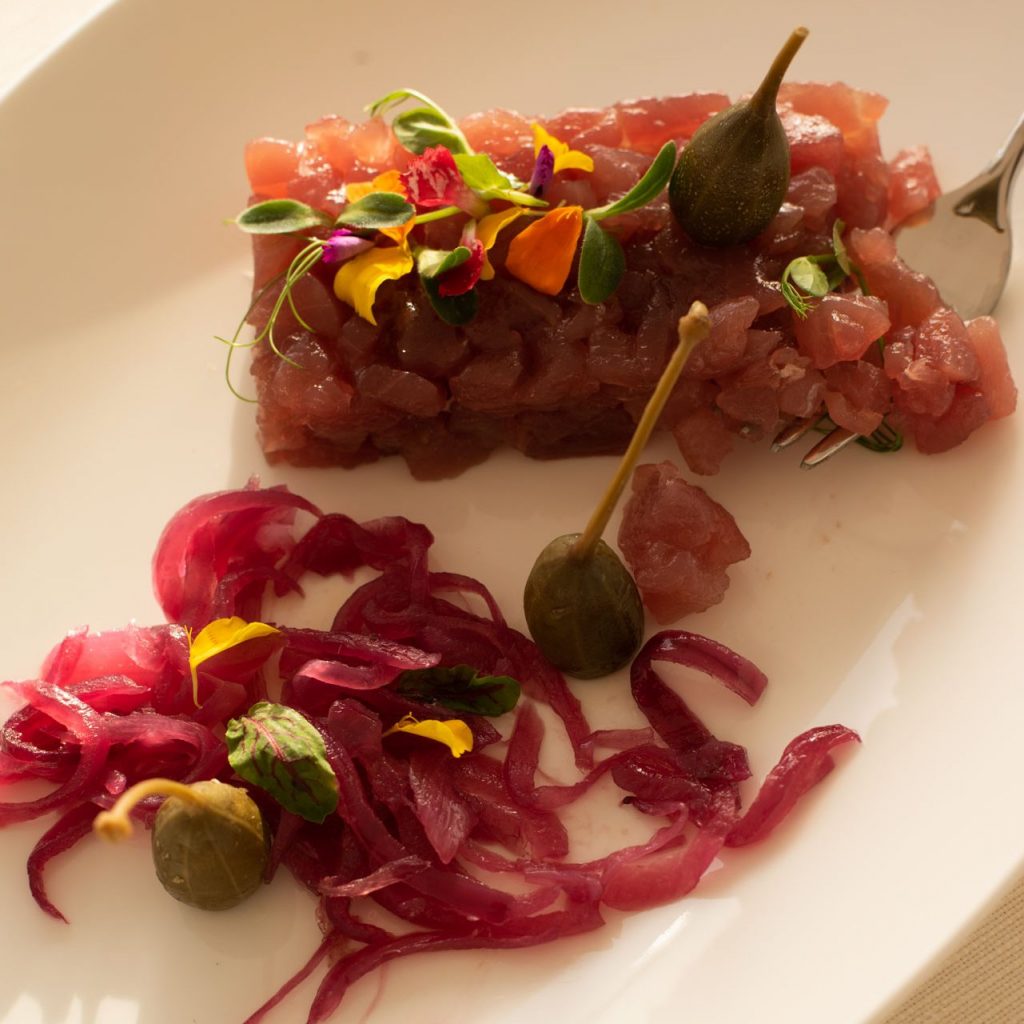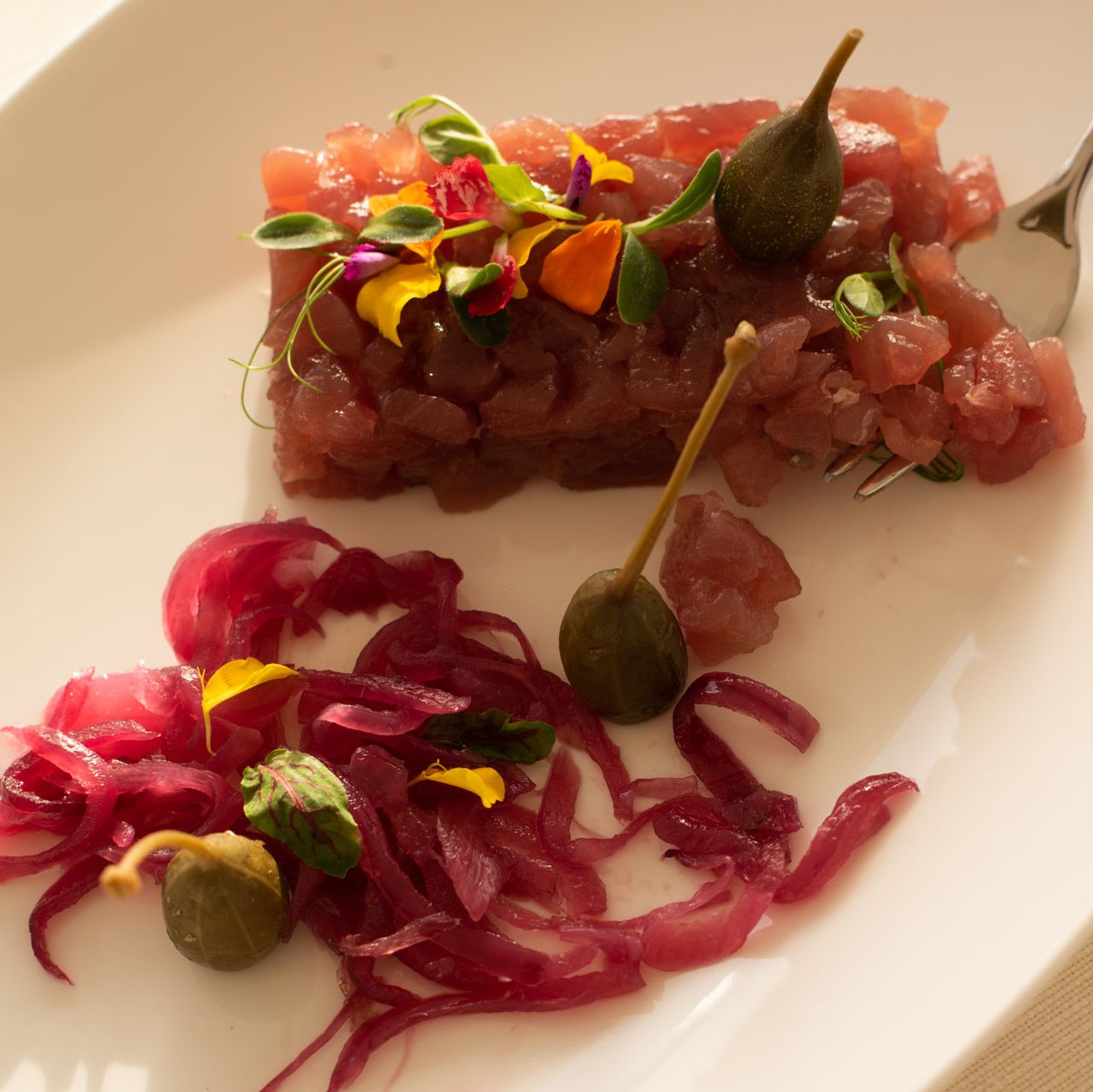 Donna Floriana is the Bistrot at the Torre del Barone Resort: a location with attention to detail, on a panoramic terrace offering a characteristic view of Sciacca, where the vegetation descends to the beach, leaving room for a stretch of coastline as far as the eye can see.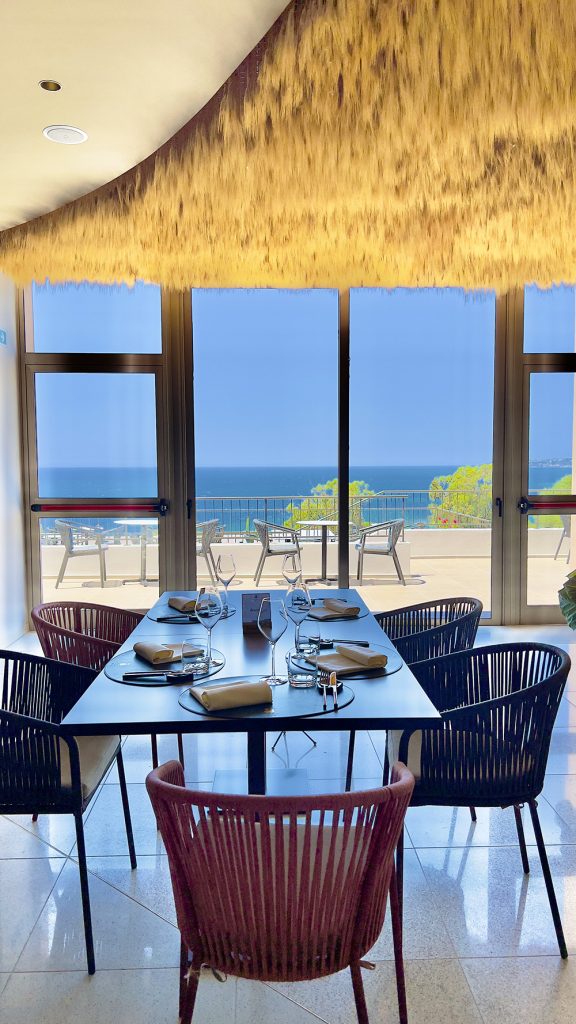 But Donna Floriana is, first and foremost, the story of a woman and her ancient recipe book: to Floriana we owe and dedicate an elaborate menu, but one deeply rooted in the Mediterranean and Italian culinary tradition.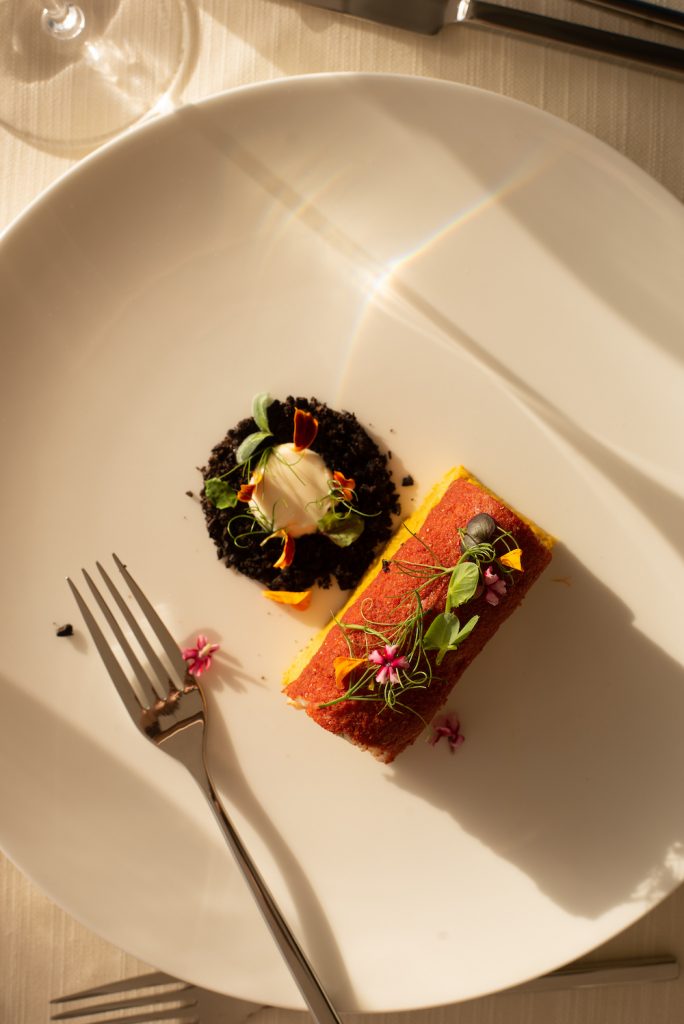 At the centre of each dish is a real protagonism of 0 km raw materials, of controlled and certified origin: datterino giallo di Vittoria, maialino dei Nebrodi, Castelvetrano black bread and many other products that are the pride of local production.
The chefs devote the necessary care to the dishes to ensure an innovative twist in full respect of Italian culinary culture: the result is a fascinating journey through flavours, from the plate to the paring with the sophisticated wine list.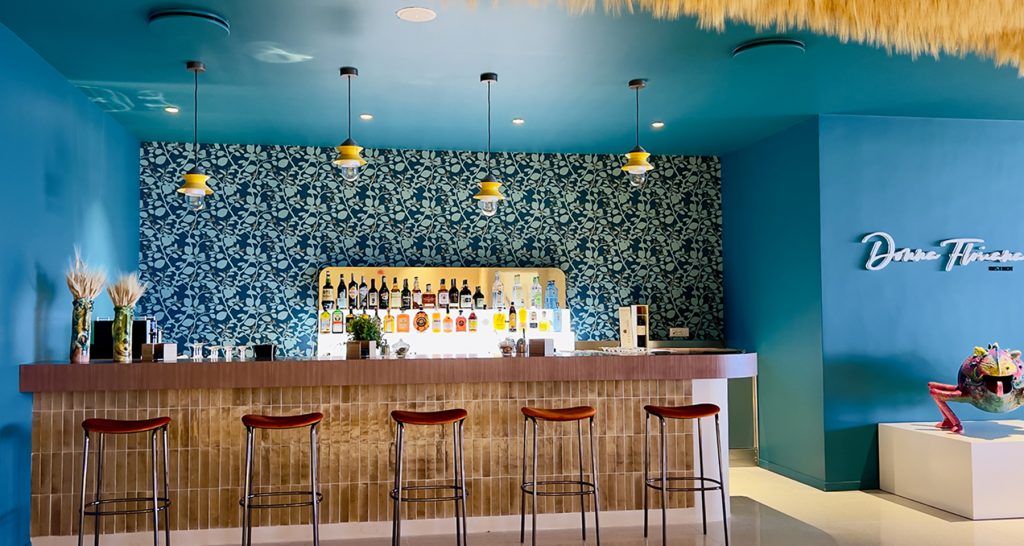 An example? Le Busiate al Gambero Rosso with a glass of Didacus, Chardonnay DOC Planeta. The protagonist, once again, is the quality and local raw material: the combination of fresh busiate, beaten Mazara red prawns and raw pistachio pesto from Raffadali brings back authentic, traditional flavours in a combination that enhances the essence rather than the appearance.