AUTHENTIC ITALIAN CUISINE WITH A CONTEMPORARY TOUCH
ON A CLIFF OVERLOOKING ETNA
Mangia's Brucoli Resort
Between Mount Etna volcano and the sparkling Sicilian sea: Mangia's Brucoli Resort. Relax in comfort and style at this newly renovated 5-star Resort located in Syracuse, Sicily. An Autograph Collection by Marriott International Resort, Brucoli maintains its unmistakable Mangia's "Made in Italy" signature. After a day of discovery and relaxation, perfect your authentic Italian vacanza with a taste experience at Donna Floriana Bistrot on a terrace with spectacular sea views, especially at sunset.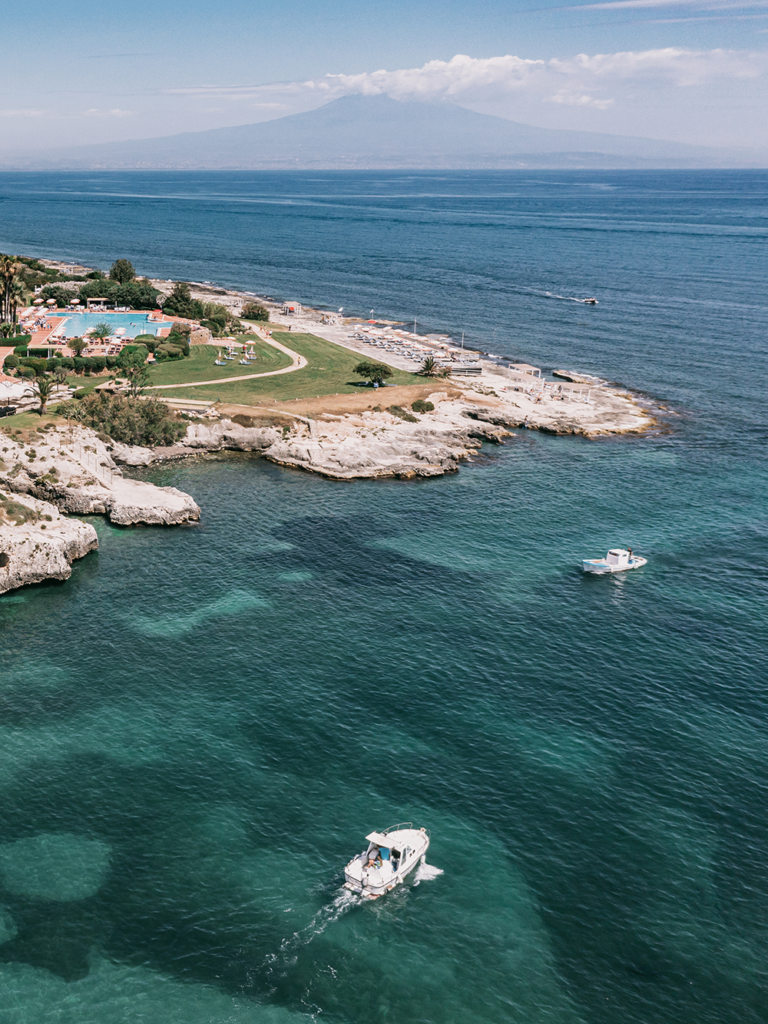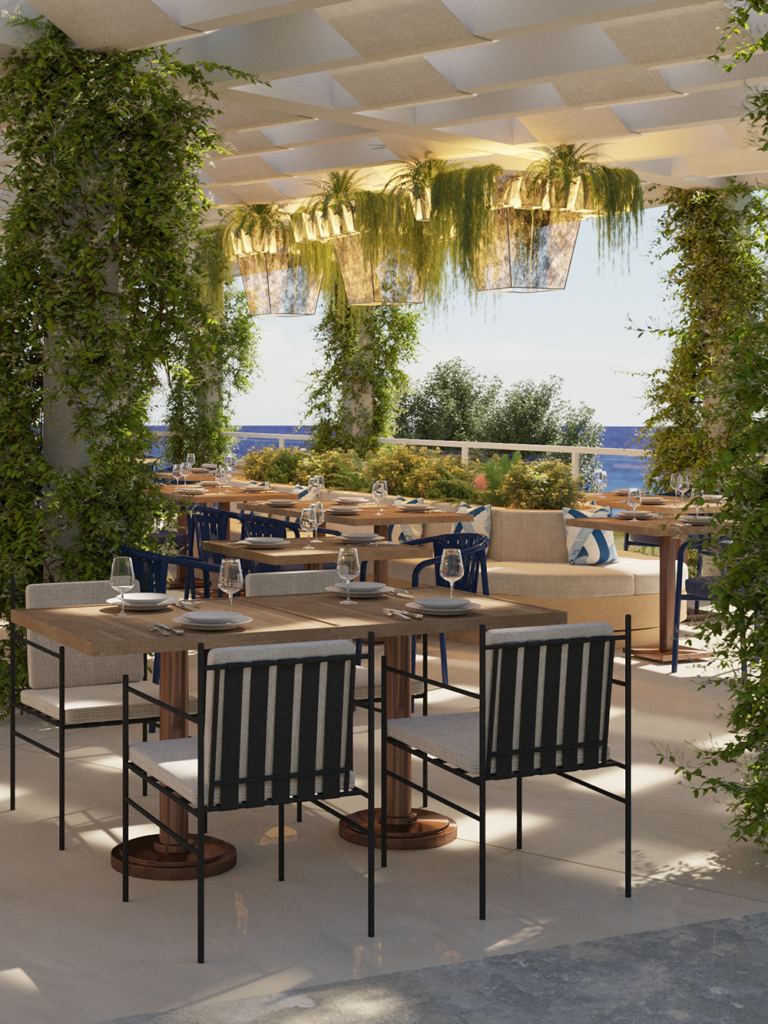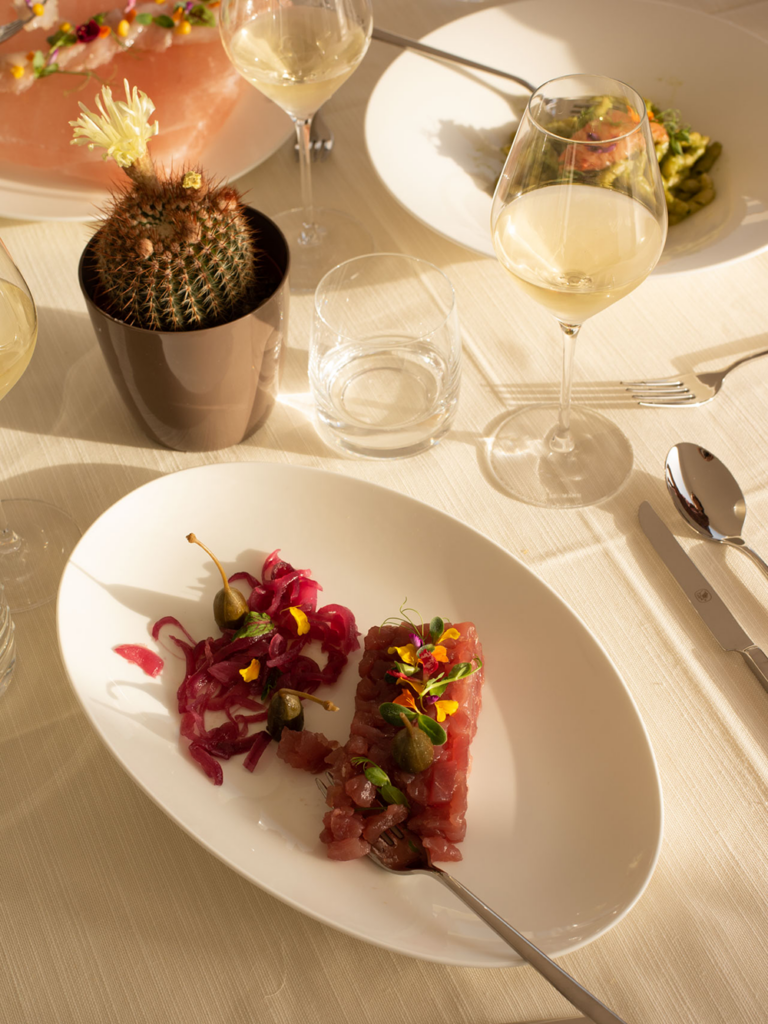 Donna Floriana Bistrot
Donna Floriana's dishes are our best kept secrets… But some secrets are just not meant to be kept!
Dive into authentic Italian recipes prepared using fresh local ingredients and special techniques at Donna Floriana Bistrot.
Our chefs refer to Donna Floriana's notes as they prepare the most delicious traditional recipes while always adding a contemporary touch.
Book the best table
Book the best table at + 39 093 19 94 401