AUTHENTIC ITALIAN CUISINE WITH A CONTEMPORARY TOUCH
Sophisticated, elegant and contemporary, with a special link to Sicilian tradition and taste. Welcome to Donna Floriana Bistrot.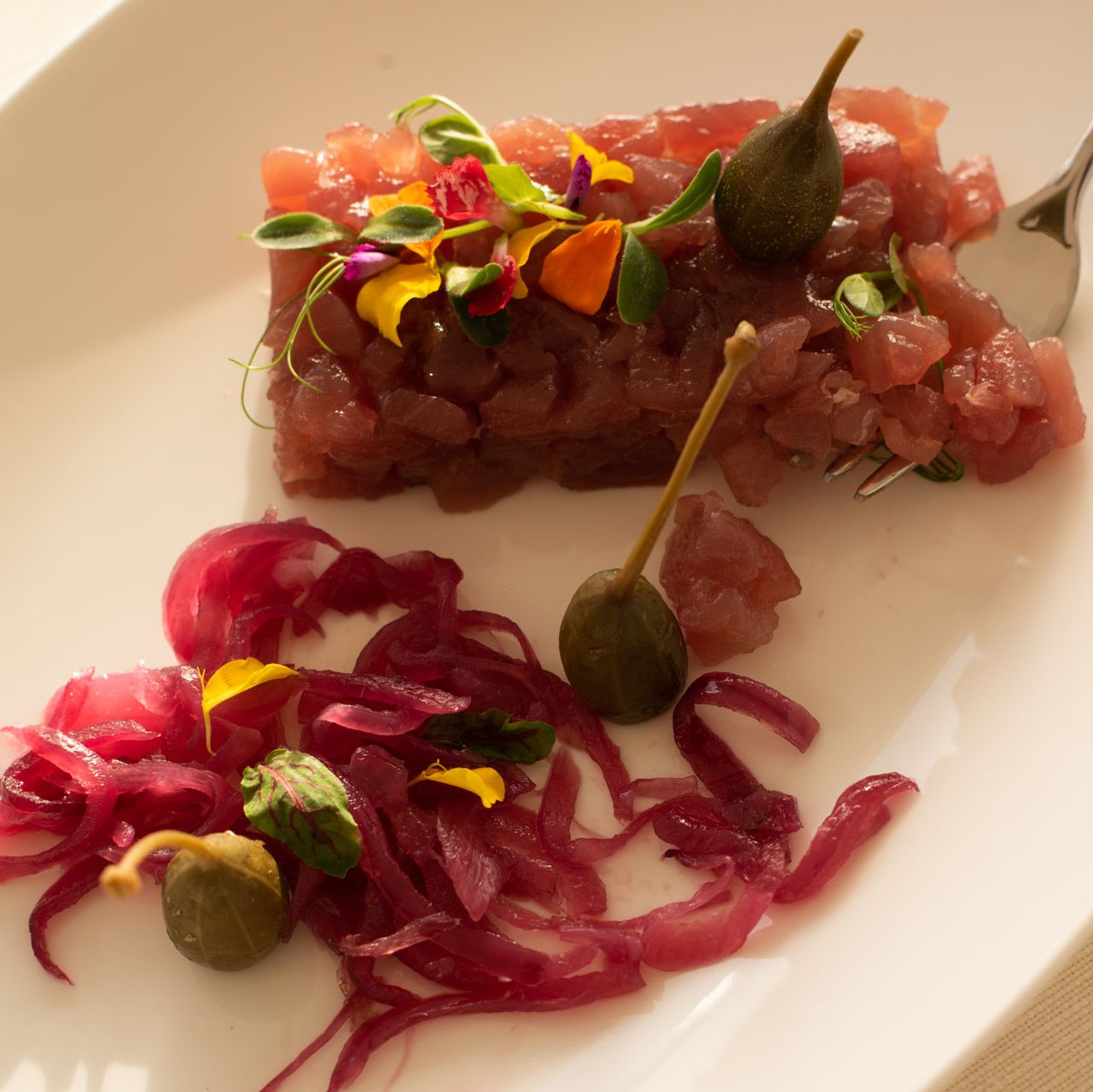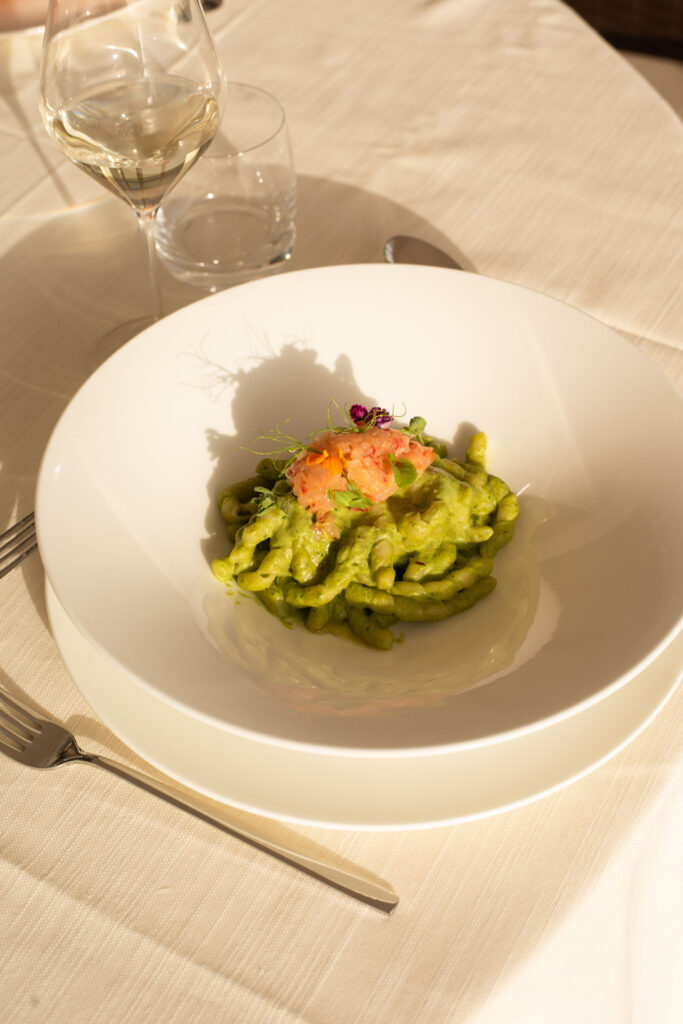 Donna Floriana's dishes are our best kept secrets… But some secrets are just not meant to be kept! Dive into authentic Italian recipes prepared using fresh local ingredients and special techniques at Donna Floriana Bistrot.
Our chefs refer to Donna Floriana's notes as they prepare the most delicious traditional recipes while always adding a contemporary touch.
Discover the Menù and book the best table at Donna Floriana Bistrot in Mangia's Resorts
Location:
Make a reservation online
Make a reservation online
Make a reservation online
Make a reservation online
Make a reservation online