ITALY MEETS JAPAN BY THE SEA
Mangia's Brucoli Resort
Between Mount Etna volcano and the sparkling Sicilian sea: Mangia's Brucoli Resort. Relax in comfort and style at this newly renovated 5-star Resort located in Syracuse, Sicily. An Autograph Collection by Marriott International Resort, Brucoli maintains its unmistakable Mangia's "Made in Italy" signature. After a day of discovery and relaxation, perfect your authentic Italian vacanza with a taste experience at Kaigan Sushi Bar on a terrace with spectacular sea views, especially at sunset.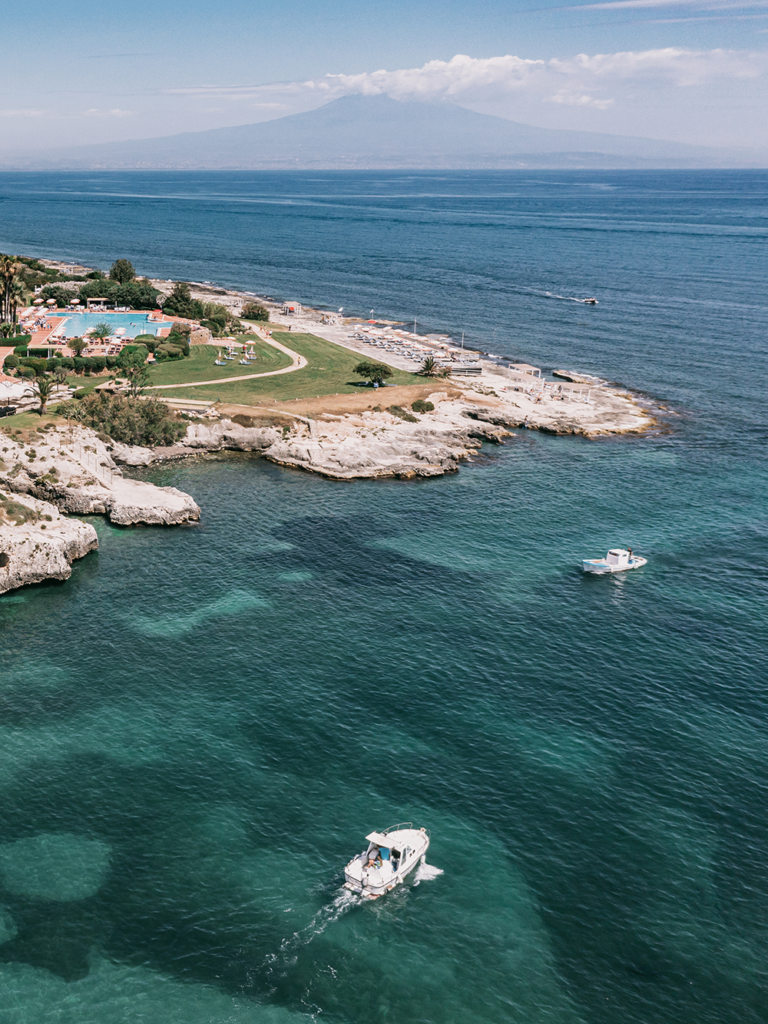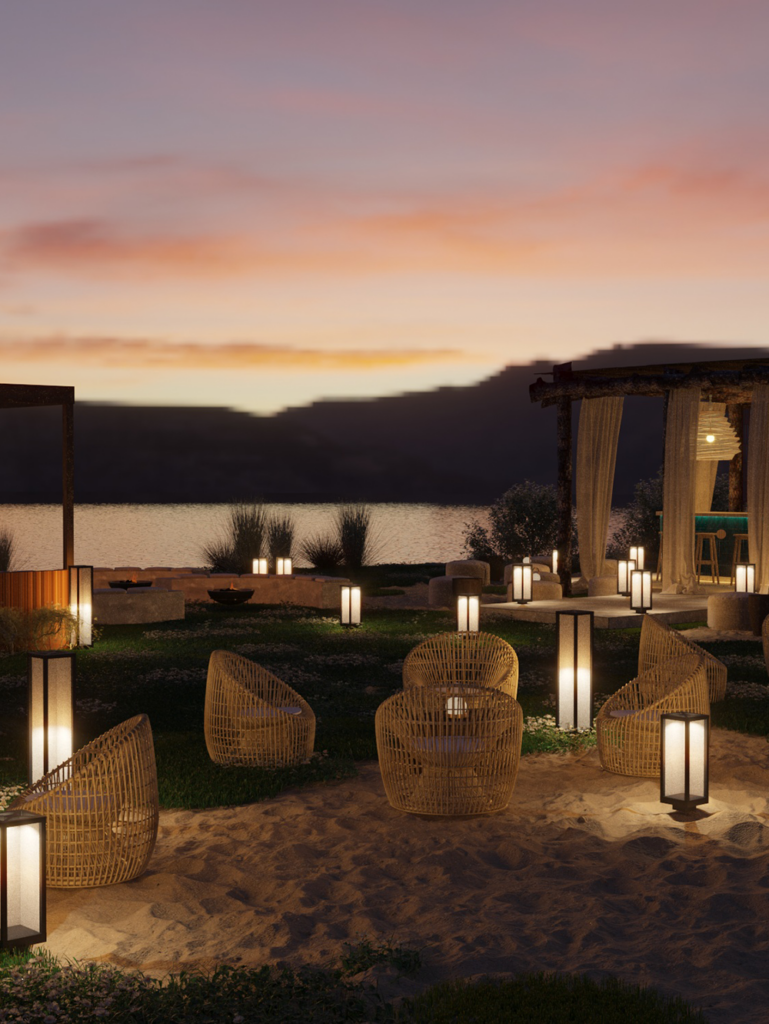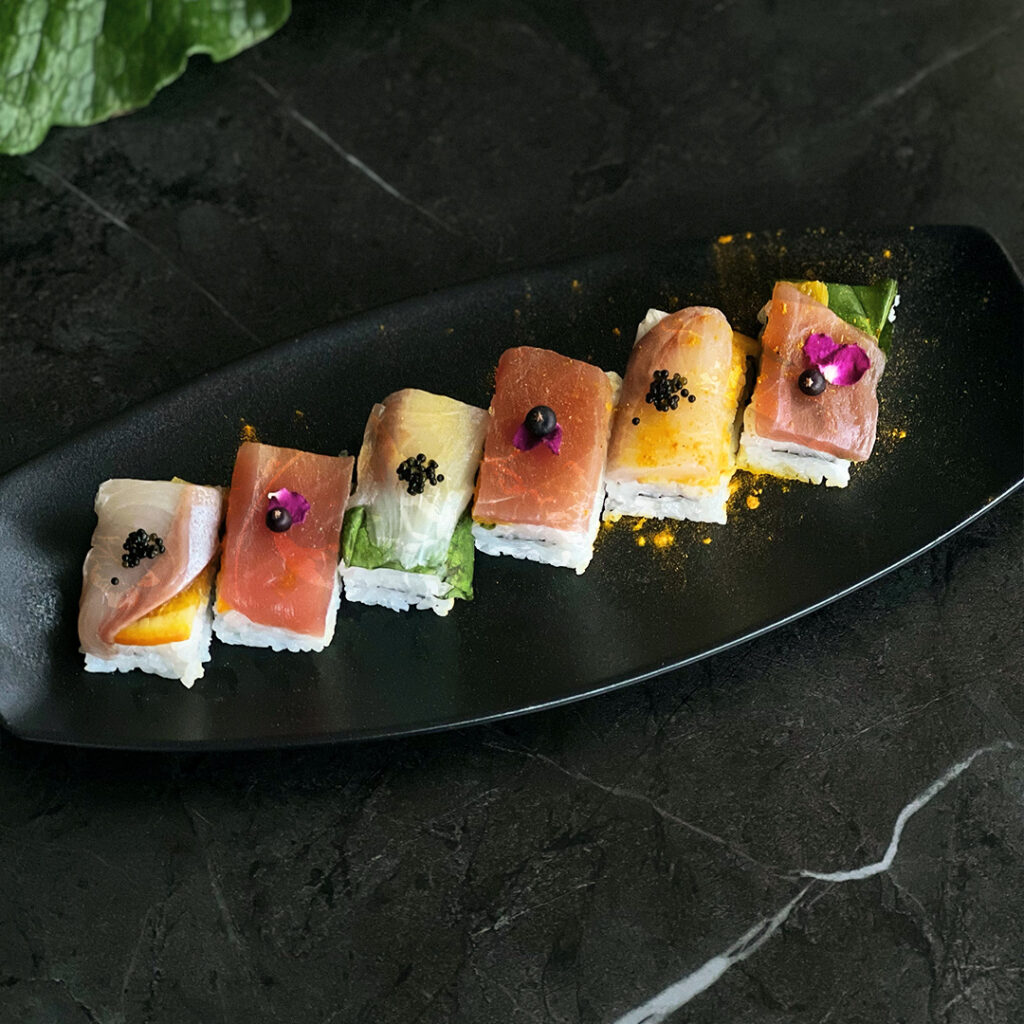 Kaigan Sushi Bar
Kaigan means "coastal", the place you arrive at after a long journey, a place where two ancient cultures meet, somewhere to enjoy Japanese taste with an Italian twist.
The quality of our fresh, local Italian sea food is presented in a special Japanese gastronomic interpretation at Kaigan Sushi Bar.
Relax and enjoy the calming views of the sea at sunset as you taste our made to order specialities at Kaigan Sushi Bar.
Book the best table
Book the best table at + 39 093 19 94 401