ITALY MEETS JAPAN BY THE SEA
Mangia's Pollina Resort
Enjoy your holiday in a corner of paradise with with panoramic sea views at Mangia's Pollina Resort near Cefalù, Sicily. Immerse yourself in 20 hectares of Mediterranean gardens with direct private beach access and a breathtaking view of the Aeolian Islands. After a day of discovery and relaxation, perfect your authentic Italian vacanza with a taste experience at Kaigan Sushi Bar.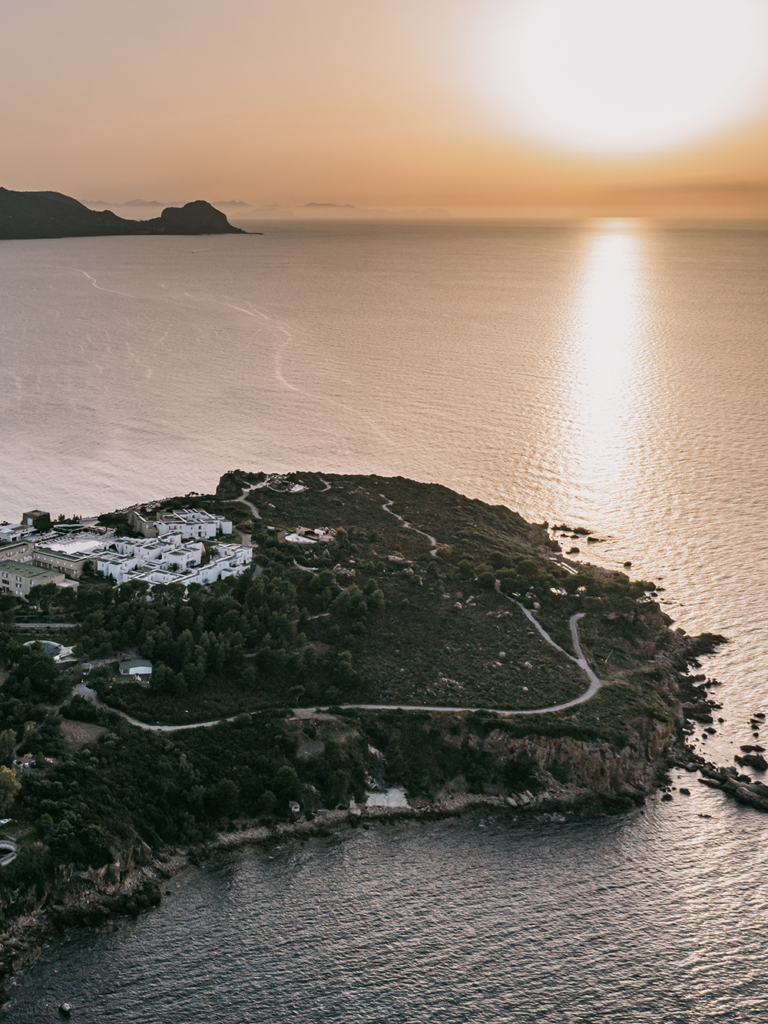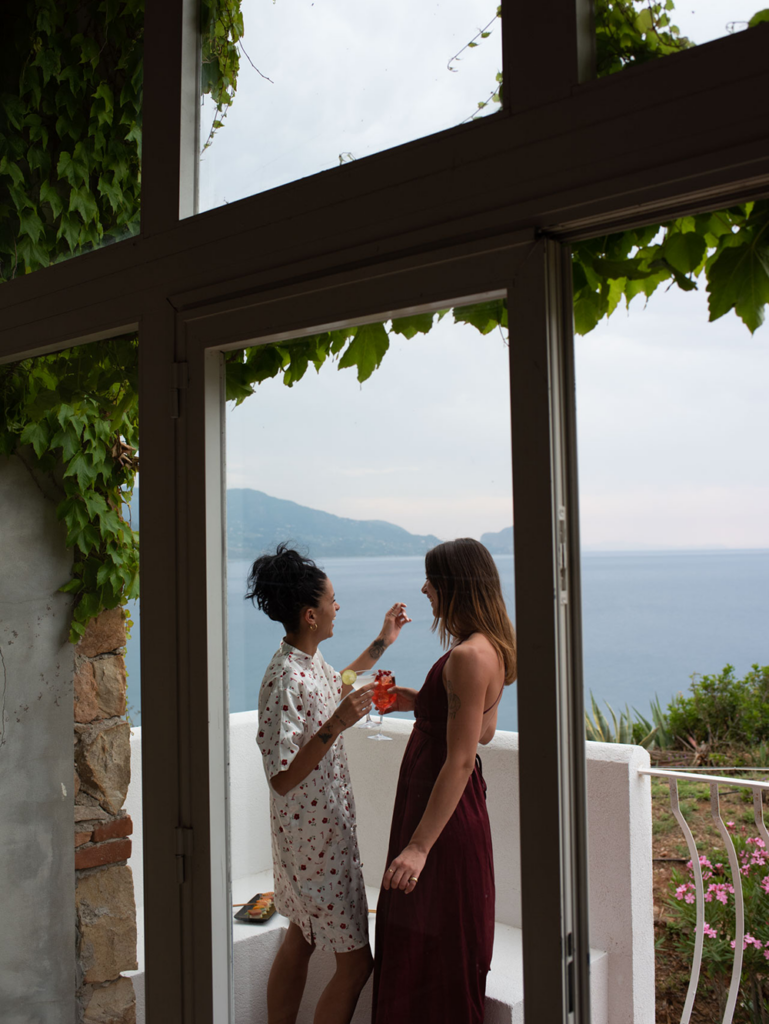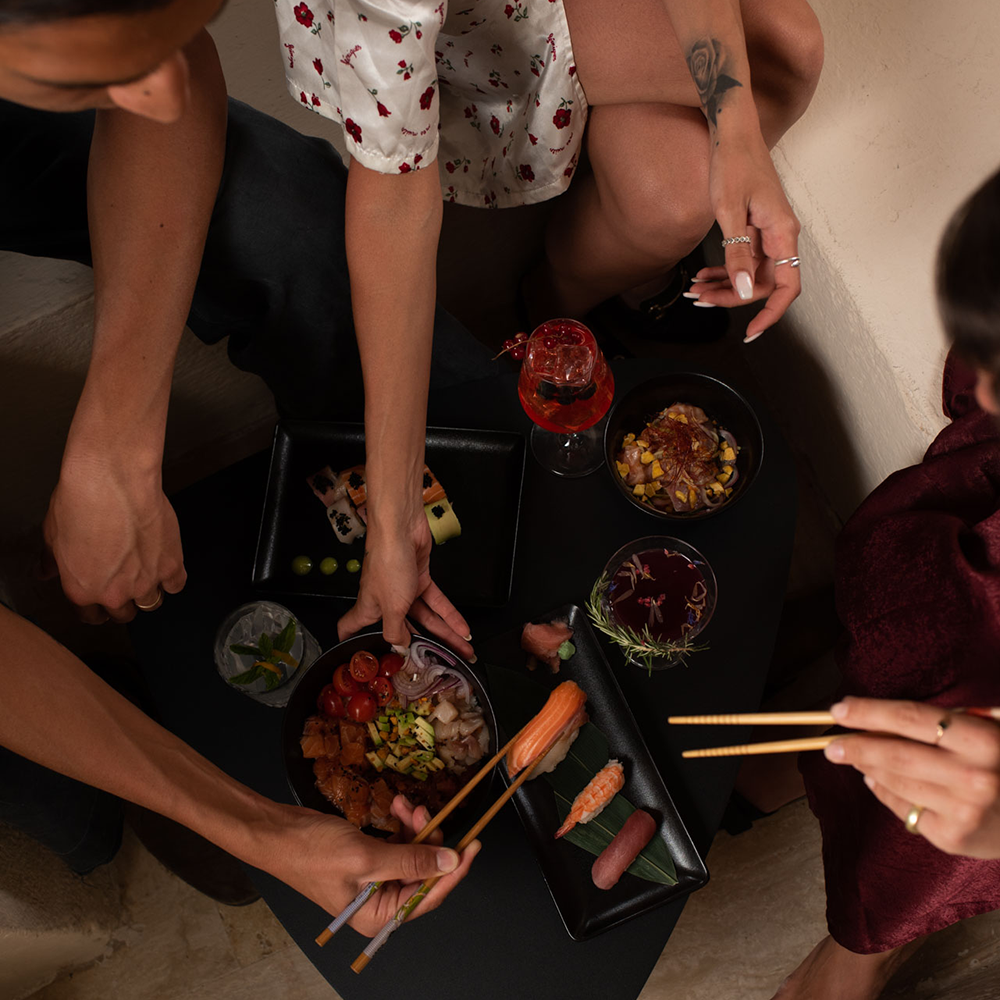 Kaigan Sushi Bar
Kaigan means "coastal", the place you arrive at after a long journey, a place where two ancient cultures meet, somewhere to enjoy Japanese taste with an Italian twist.
The quality of our fresh, local Italian sea food is presented in a special Japanese gastronomic interpretation at Kaigan Sushi Bar.
Relax and enjoy the calming views of the sea at sunset as you taste our made to order specialities at Kaigan Sushi Bar.
Discover the menù and book the best table
Book the best table at + 39 092 14 37 113