It is a time of renaissance for Mangia's Brucoli, Sicily as the resort opens its doors to customers in 2023 with a whole new look.
After major renovations, the resort – owned by the Insulae Joint Venture between Hotel Investment Partners (HIP) and Aeroviaggi S.p.A – becomes a 5-star hotel and joins the Autograph Collection by Marriott International, an exclusive collection of independent hotels with unique characteristics in the areas of design and hospitality.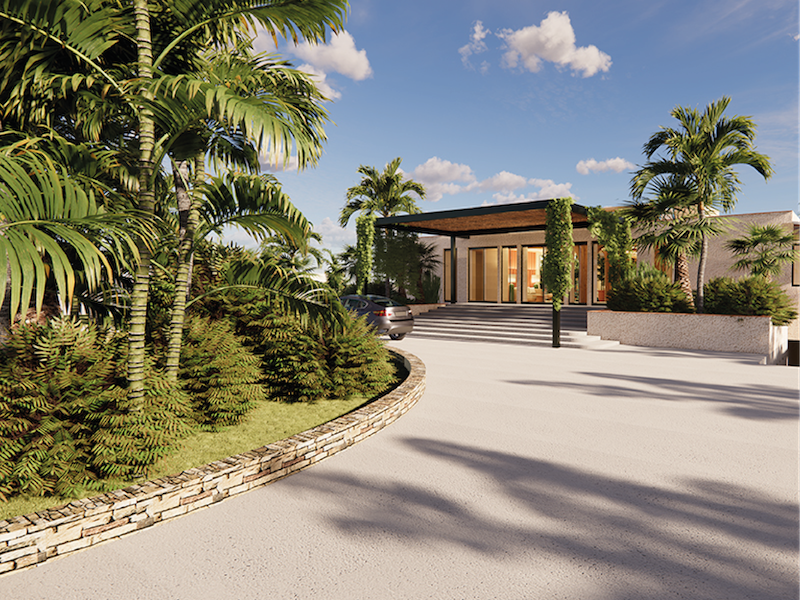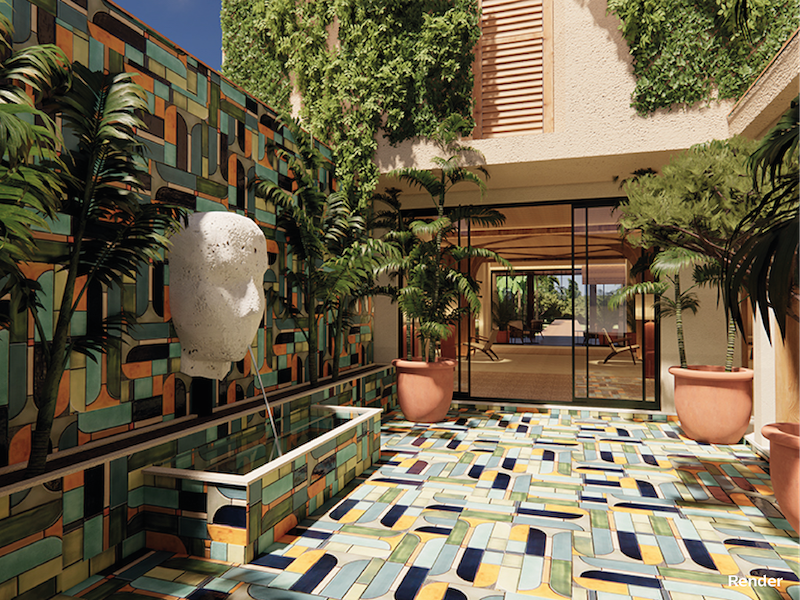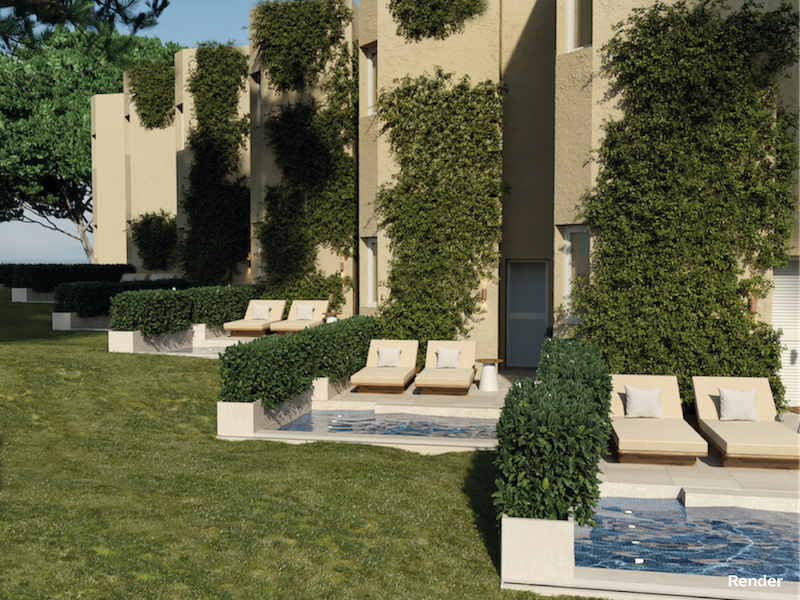 Set in a unique location overlooking Brucoli lighthouse and with the grandeur of Etna visible on the horizon, Mangia's Brucoli is a perfect balance of contemporary design and Mediterranean vegetation, guaranteeing you a comfortable stay and an authentic Italian vacanza.