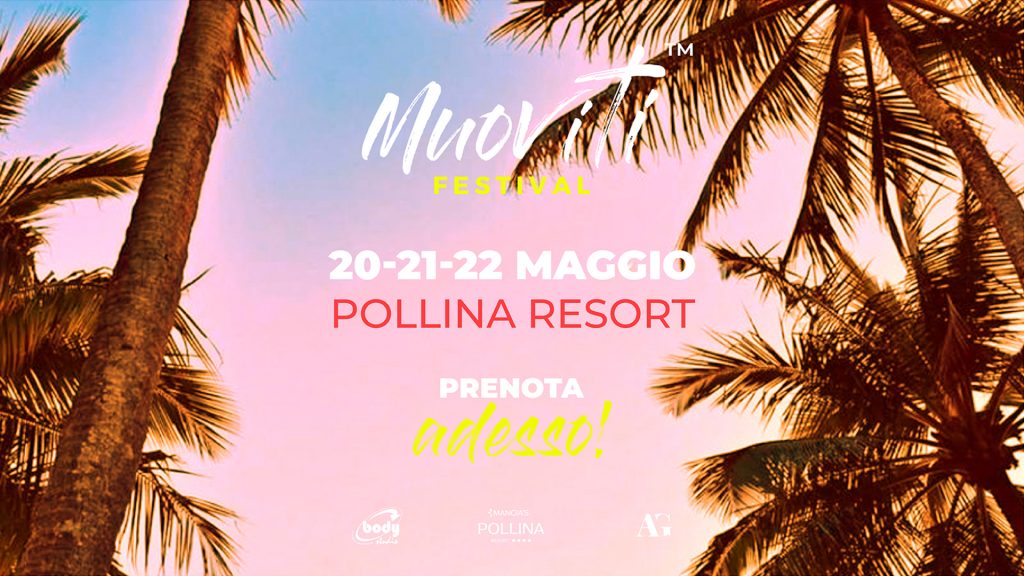 MUOVITI FESTIVAL SEASON22
Enjoy the perfect vacation!
Over six editions, Muoviti has brought together fans of sports experience and night-life, by planning an unconventional weekend in the most exclusive Resorts on the Sicilian coastline.
Three days in which to share your fitness routine, amidst sun and sea, in an exclusive resort featuring every comfort, with evening events and special guests.
Fitness classes, padel, SUP, wakeboard, sailing, windsurf, jet surf, wing foil, paragliding, yoga, group cycling, water aerobics, beach volleyball, basketball and tennis: just some of the sports you can take part it on land, in the water or air to enjoy a dream holiday!
Since 2020, Mangia's has proved to be a valuable partner for the Festival, helping to promote a healthy attitude towards physical exercise and offering the perfect backdrop for planning unique and truly memorable holiday experiences.
Book your weekend with the extended Muoviti family!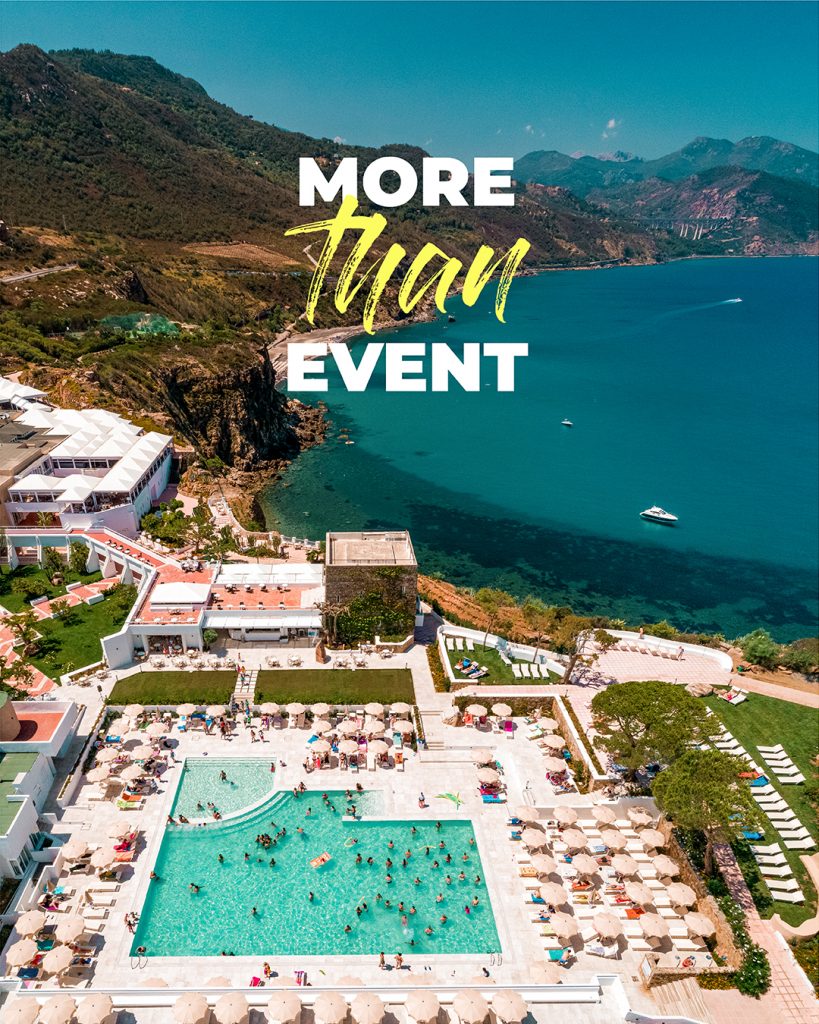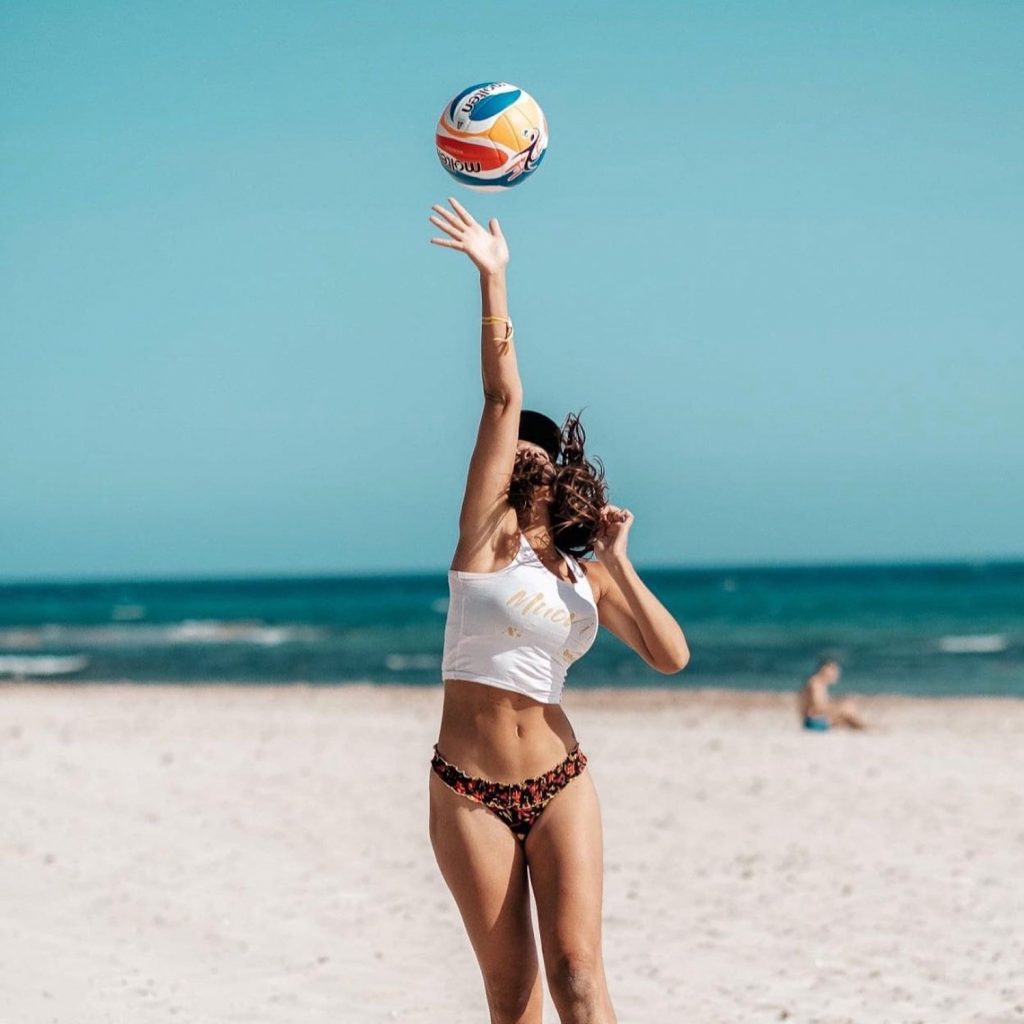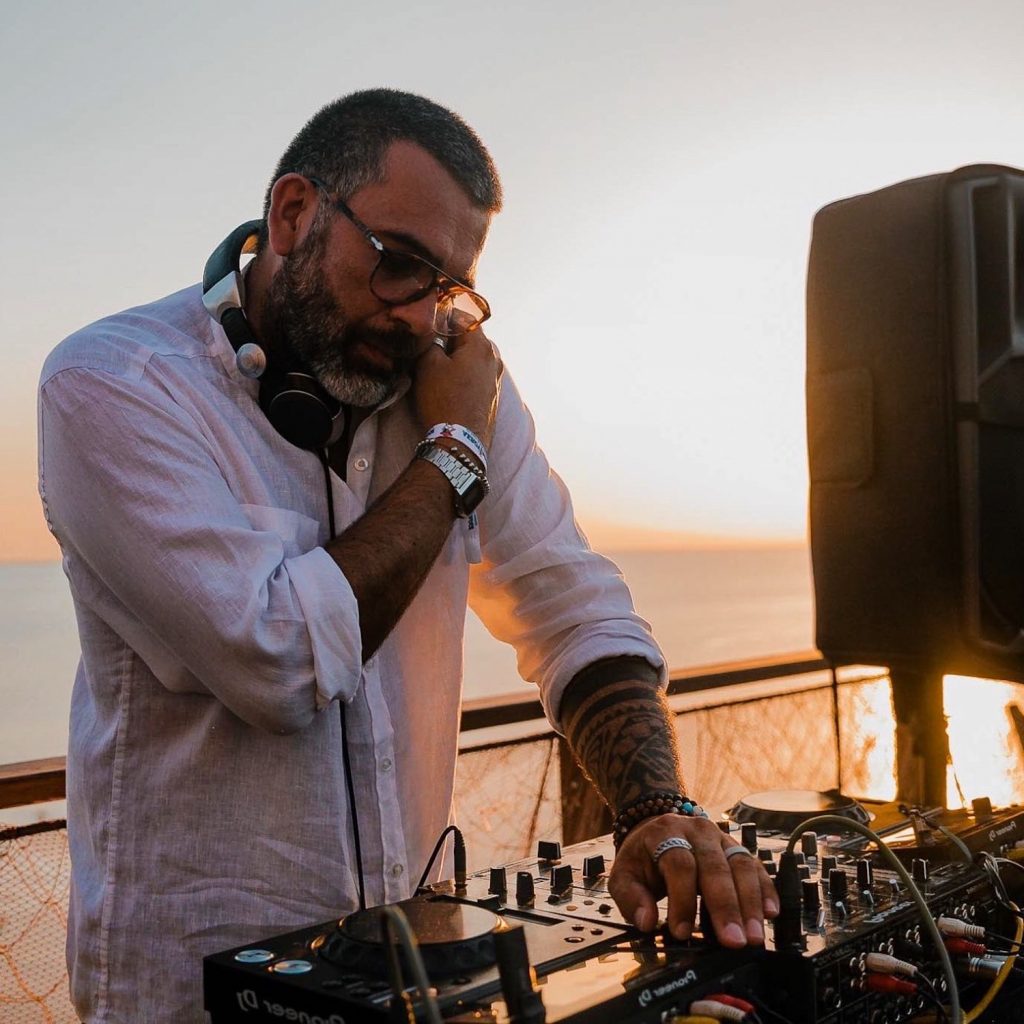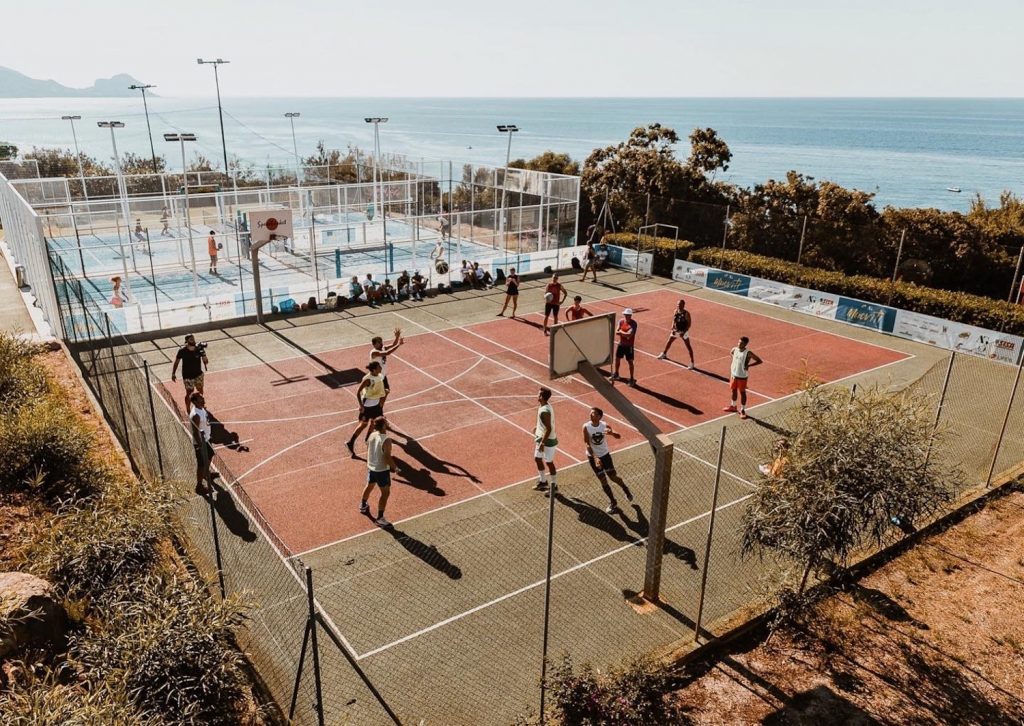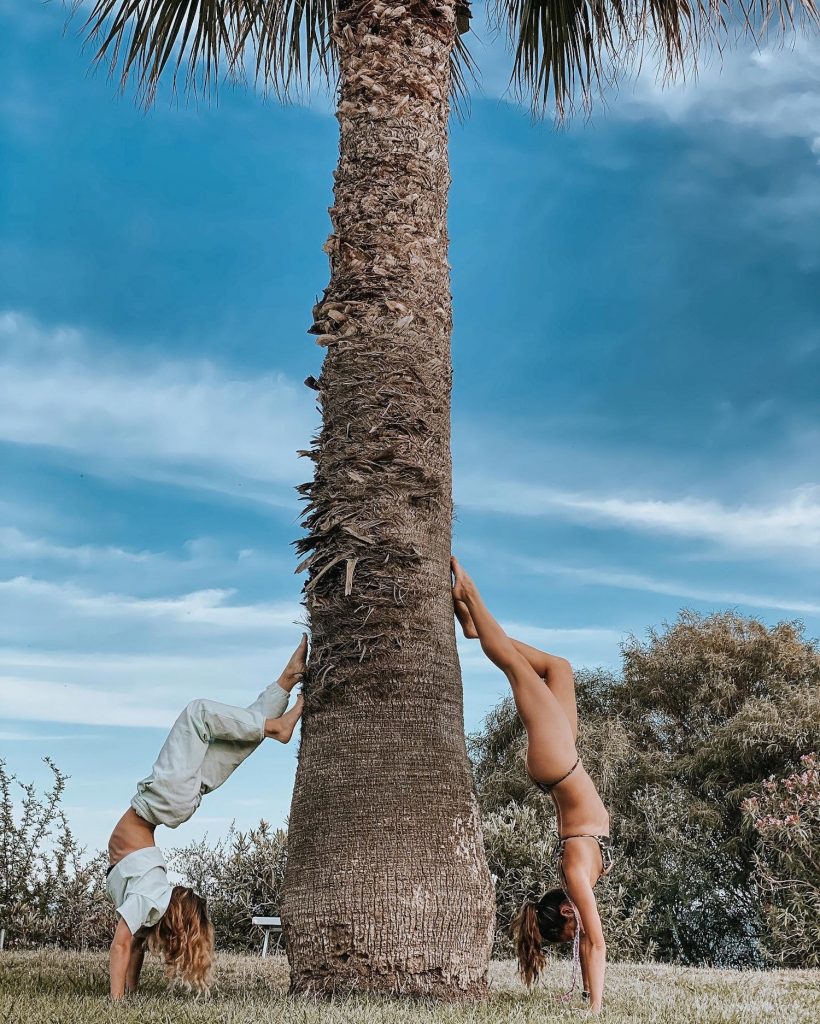 MUOVITI GAMES
The "Get Moving"competition kicks off at the Pollina Resort from May 20 to 22
The Muoviti festival is featuring a very special new event which will make the 2022 edition even more exciting and attractive: the Muoviti Games 2022 challenge is on!
Everyone taking part in the Festival, divided into four teams, will score "Moves" points by participating not only in fitness classes, led by Body Studio gym trainers, and in tournaments, but also by taking part in the Instant Challenge and Drink Cup.
At the end of the event, three classifications will determine the winning team and the best male and female Mover for this edition.
Do you accept the challenge?
BOOK NOW
Get moving in ultra-comfortable and beautiful surroundings!
Enjoy the magic of the Pollina Resort on a special occasion from May 20 to 22.
Book your weekend at the Muoviti Festival and take advantage of the launch price with a 35% discount.
Three days and two nights with half board:
€360   €239  per person in a room for four people
€380   €249  per person in a room for three people
€400   €259  per person in a room for two people
690€   490€ double room for one person
Plus, Muoviti lets you extend your stay by offering you a third night free-of-charge with the b&b formula, on the (following) Sunday at the Festival. 
Get a move on…Book now!