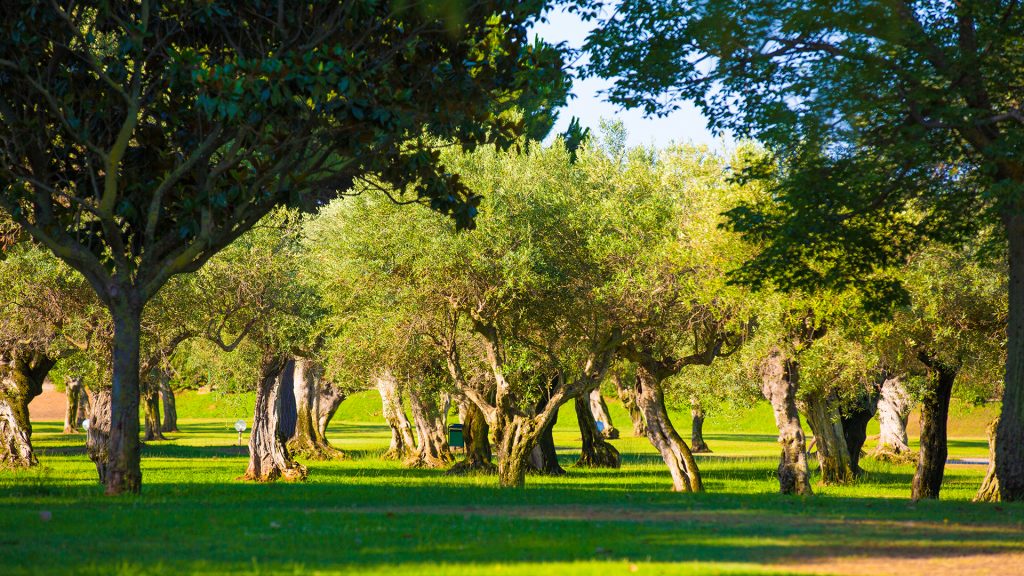 13 facilities comprising Resorts and Clubs, on the two biggest islands in the Mediterranean.
The number one Italian hotel chain for proprietary room market share and the second overall as a Sun & Beach destination (Confindustria 2020 annual report on Italian hotel chains).
In the top 10 of Italian chains for room market share.
Over one million guests per year and three million meals served.
Over 1,600 sea view rooms.
Over 270 hectares of private parkland and green areas managed.
55+ million Euros invested in the last seven years in the restyling of its hotel facilities.
Over 1,500 staff hired in the high season.
MANGIA'S Resorts, official launch July 2021: press review
Over seventy Italian and international newspapers published articles about us