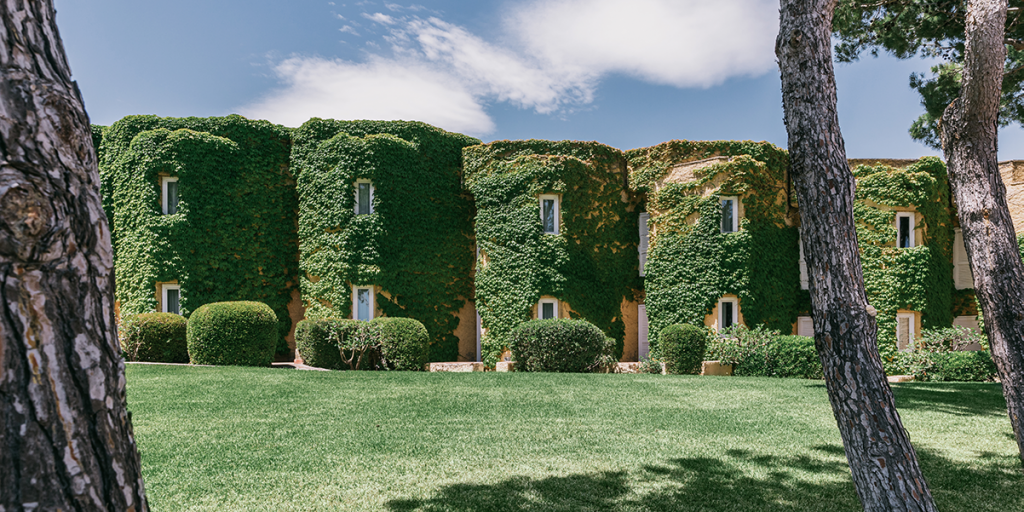 Aeroviaggi for the environment
The daily consumption of a hotel business and the impact on the local area can be very high. AEROVIAGGI has been implementing initiatives and actions to safeguard the environment and local area for a long time in terms of reducing consumption and adopting appropriate standards of behaviour. Hotel staff are directly involved and share our vision of sustainable tourism.
Aeroviaggi supports employment, human rights and the local community
Aeroviaggi is the leading employer in the province of Agrigento and we are particularly proud of creating wealth in the area, but we are also aware that this important role calls for responsibility, strict adherence to rules and full support for the local community.
Action 4.2.1
Aeroviaggi participated in Action 4.2.1 – "Incentives aimed at the reduction of energy consumption and climate-altering gas emissions of enterprises and production areas including the installation of energy production plants from renewable sources for self-consumption, giving priority to high-efficiency technologies" financed by Axis 4 – "Sustainable Energy and Quality of Life" Specific Objective 4.2 "Reduction of energy consumption and emissions in enterprises and integration of renewable sources" of the P.O. FESR SICILIA 2014/2020. The project called "Sciaccamare Energy Saving" number 262899910081 was admitted in the ranking list with DDG no. 870 of 17/10/2018 and subsequently admitted for contribution with D.R.S. no. 781 of 26/06/2020. The objective of the call for bids was to reduce to zero the consumption of methane gas for heating and DHW services through the decommissioning of the entire superheated network with methane generator and the replacement with modern heat pumps with heat recovery in each of the substations, and the simultaneous reduction of electricity consumption deriving from lighting through the replacement of traditional technology lighting fixtures with LED lighting fixtures. The total amount related to the intervention is €1,576,500.00, of which €664,425.00 is the portion of the ERDF OP contribution.
Sustainability report