In line with the recommendations of international bodies such as the WHO and the protocols laid down by the Italian government and the local authorities where we operate, we have put in place a protocol to ensure our guests have a completely safe holiday.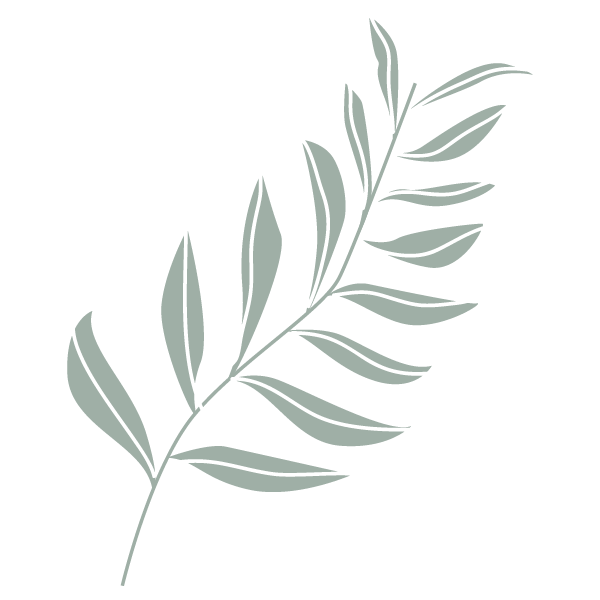 ECO-TEAM
A team of experts involved in the sanitisation of rooms every day is at the disposal of our facility and guests.
Every room, communal area and item of furniture is sanitised daily to ensure a safe and totally relaxing experience.
ORGANISATION
OF THE SPACES
The large indoor and outdoor spaces of our Resorts and Clubs have enabled us to change the table layout of our restaurants to ensure social distancing.
The beach and swimming pool areas have also been adapted to the new prevention measures.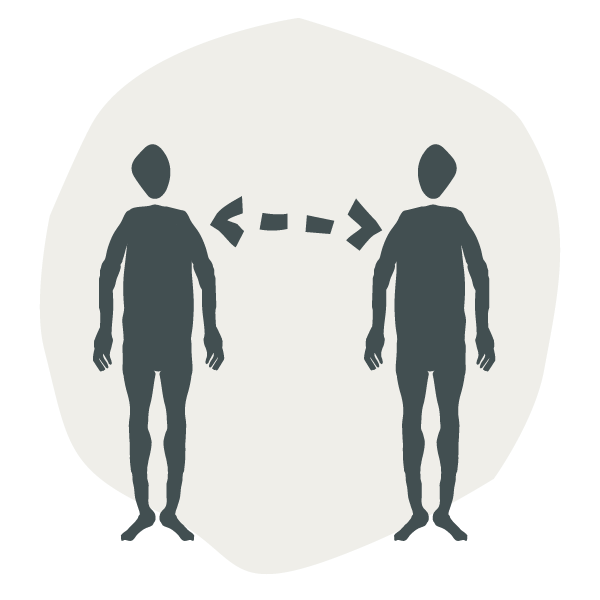 ALTERNATIVE
ROUTES
In order to ensure social distancing between guests, alternative routes have been defined and are appropriately signposted by markings on the ground.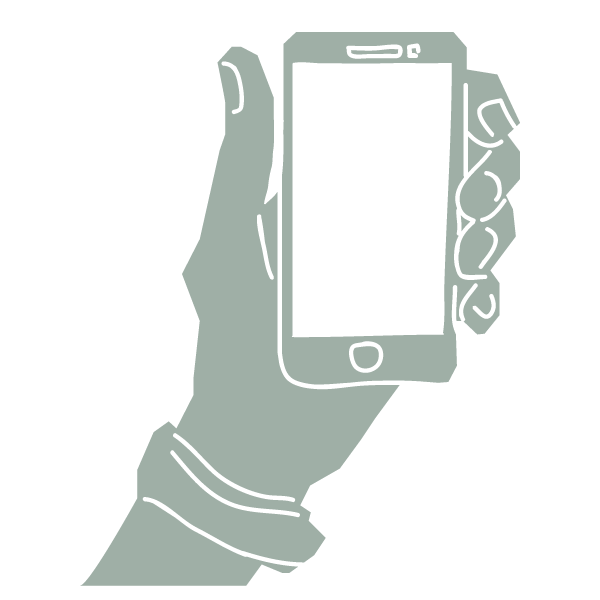 AEROVIAGGI APP
We have thought of absolutely everything: our Aeroviaggi app can be downloaded to make it easier for guests to book seats in communal areas.
The app allow you to avoid queues in restaurants, at sports facilities and for entertainment activities.