A RELAXING AMBIENCE WITH A DELICIOUS FISH AND GRILLED MEAT MENU
Mangia's Selinunte Resort
Mangia's Selinunte Resort is an oasis of relaxation, surrounded by endless expanses of vineyards, palm and olive trees, just a short walk from the Selinunte Archaeological Park and the Belice River Mouth Nature Reserve. After a short walk through the typical vegetation of the reserve, you will reach the beautiful beach.
On a picturesque lawn stands Scausu Grill: treat yourself to a moment of pure Italian taste.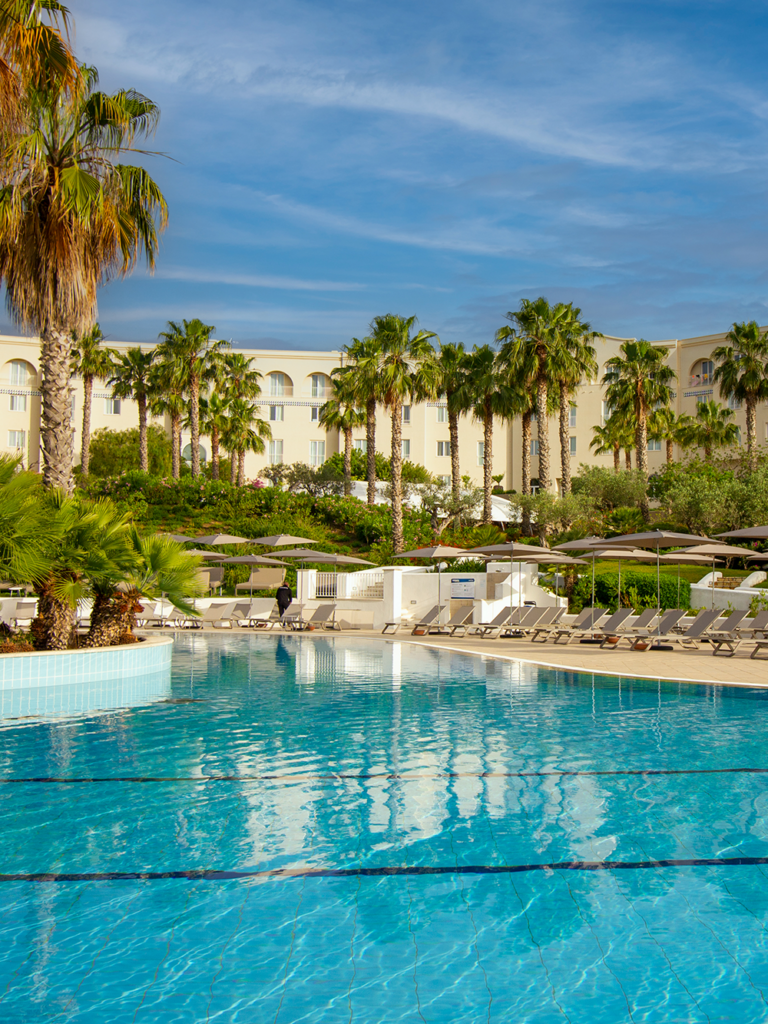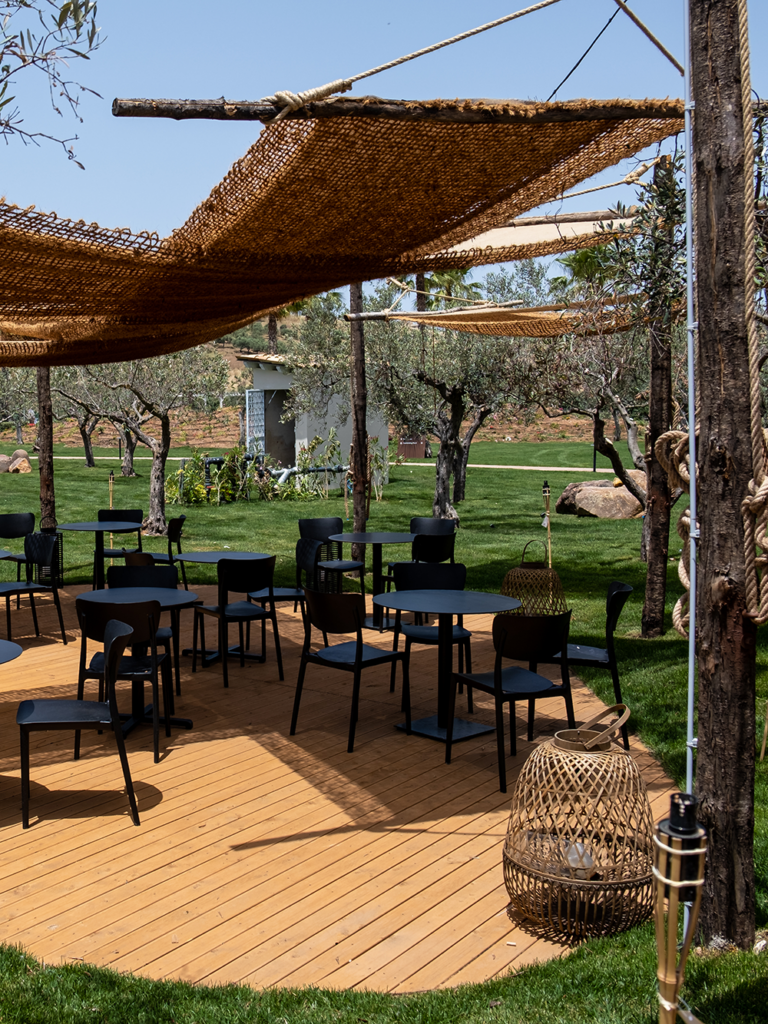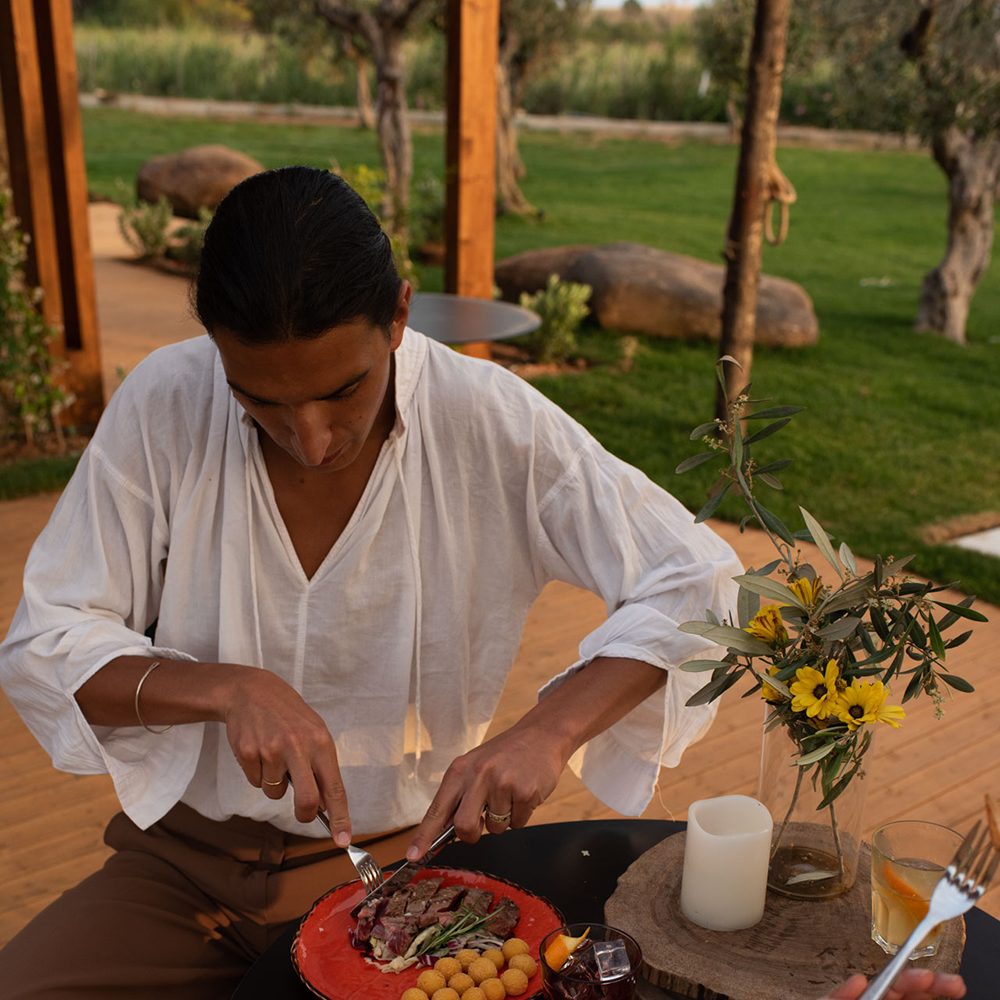 Scausu Grill Restaurant
Local and tasty: a match made in heaven! Scausu means "barefoot" and also "do nothing"!
We want you to feel at your most relaxed here, with a delicious meal of grilled meat or fish, a veggie lunch or dinner dish, all prepared with fresh local ingredients. Our menu is ready and our staff are waiting for you with a smile and a glass of wine.
So, what are you waiting for? Join us at Scausu Grill!
Discover the menù and book the best table
Download the menù and book the best table at + 39 092 44 69 11