A RELAXING AMBIENCE WITH A DELICIOUS MENU OF GRILLED MEAT AND FISH
Mangia's Pollina Resort
Enjoy your holiday in a corner of paradise with with panoramic sea views at Mangia's Pollina Resort near Cefalù, Sicily. Immerse yourself in 20 hectares of Mediterranean gardens with direct private beach access and a breathtaking view of the Aeolian Islands.
After a day of discovery and relaxation, perfect your authentic Italian vacanza with a taste experience at Scausu Grill on a terrace with spectacular sea views, especially at sunset.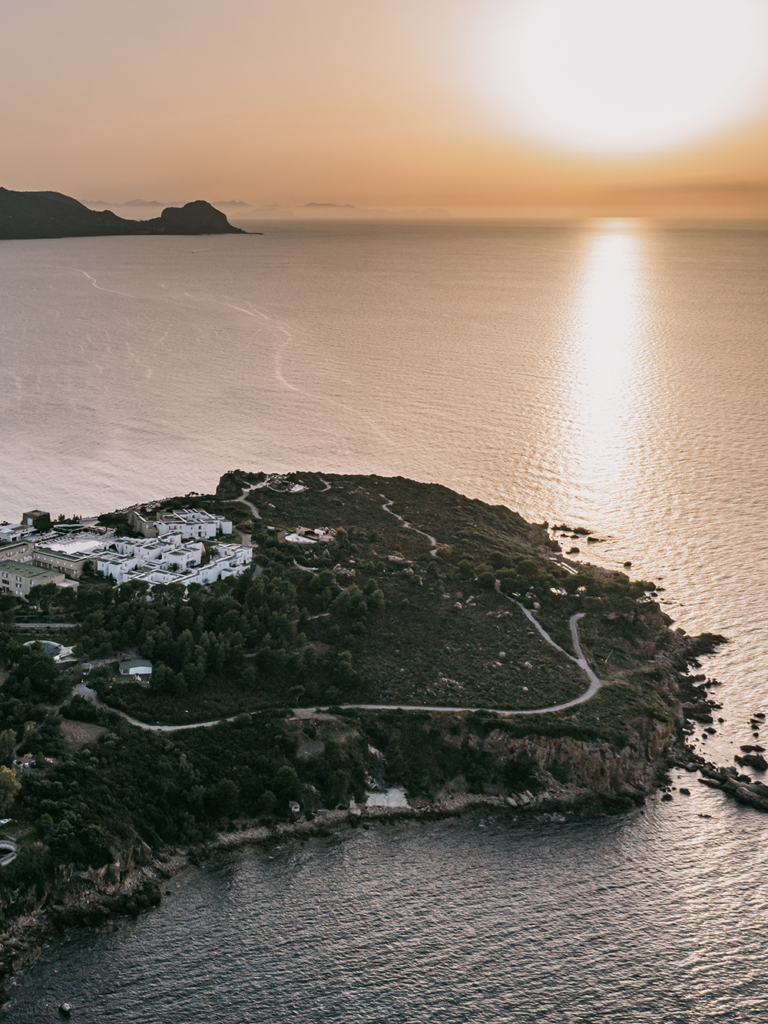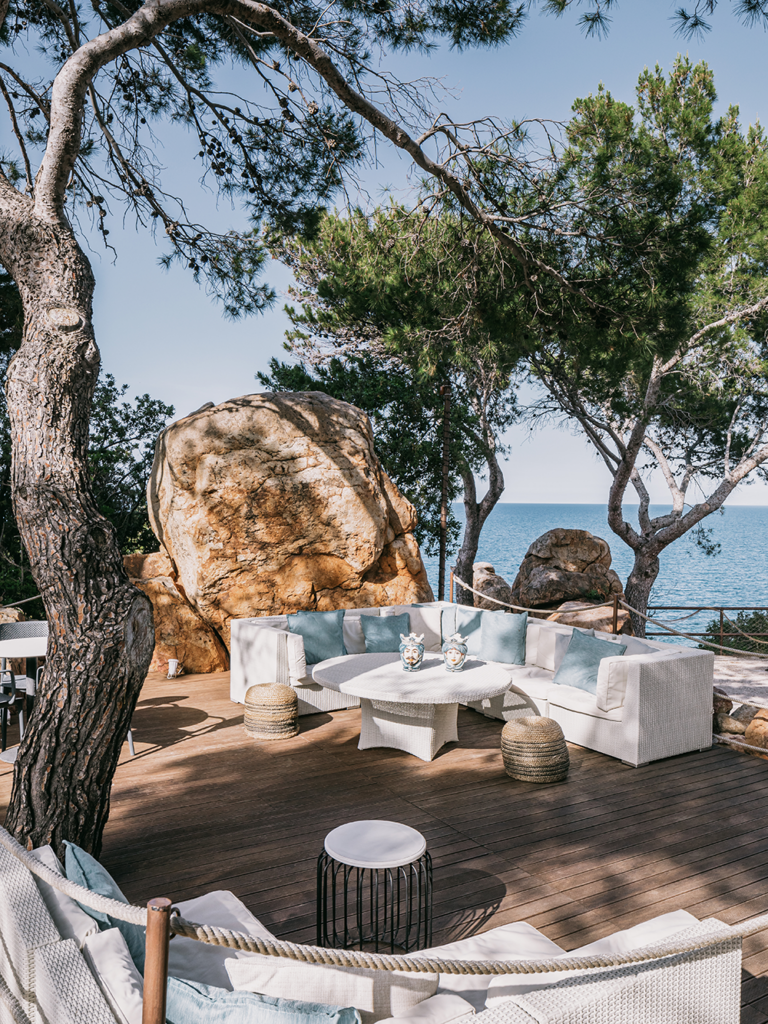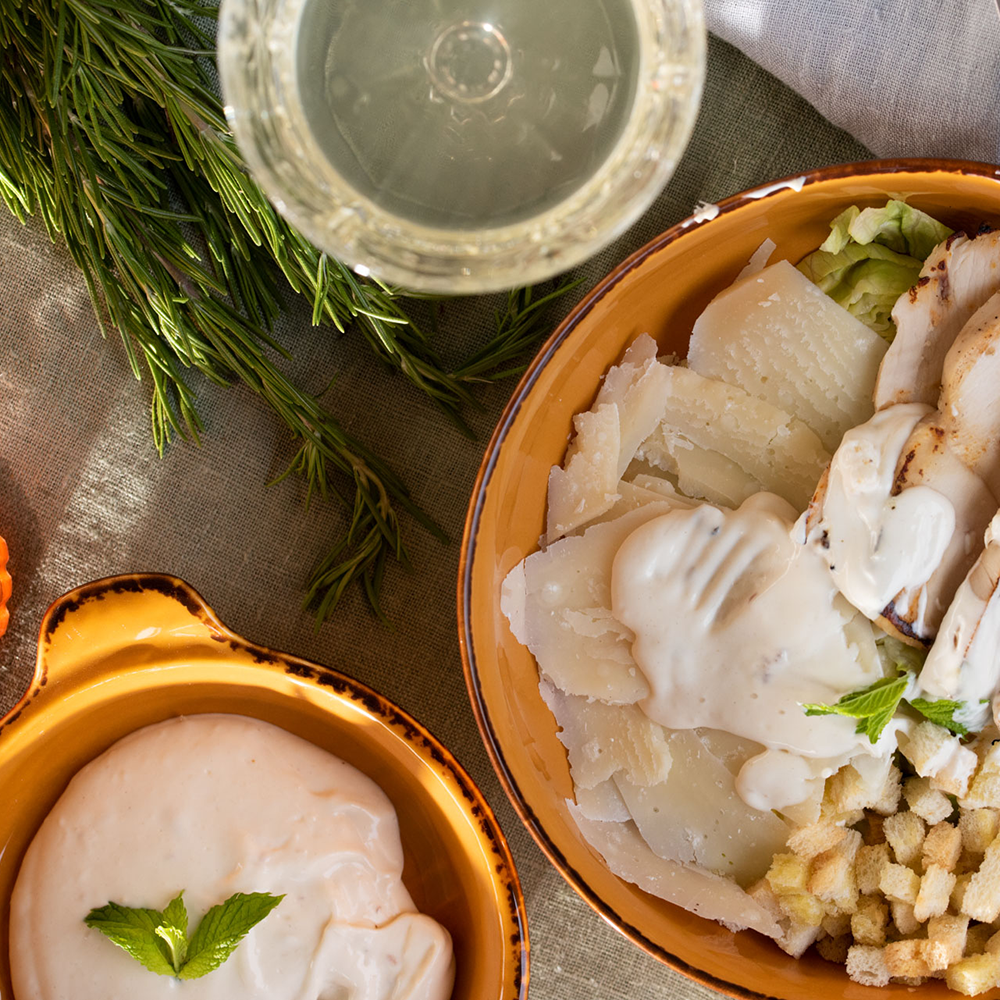 Scausu Grill Restaurant
Local and tasty: a match made in heaven! Scausu means "barefoot" and, also, "do nothing"!
We want you to feel at your most relaxed here, with a delicious meal of grilled meat or fish, a veggie lunch or dinner dish, all prepared with fresh local ingredients. Our menu is ready and our staff are waiting for you with a smile and a glass of wine.
So, what are you waiting for? Join us at Scausu Grill!
Discover the menù and book the best table
Download the menù and book the best table + 39 092 14 37 113