A RELAXING AMBIENCE WITH A DELICIOUS MENU OF GRILLED MEAT AND FISH
Imagine you are barefoot.
And smelling the smell of grilled fish. You can't help but go inside to taste. Our seafood specialities, grilled.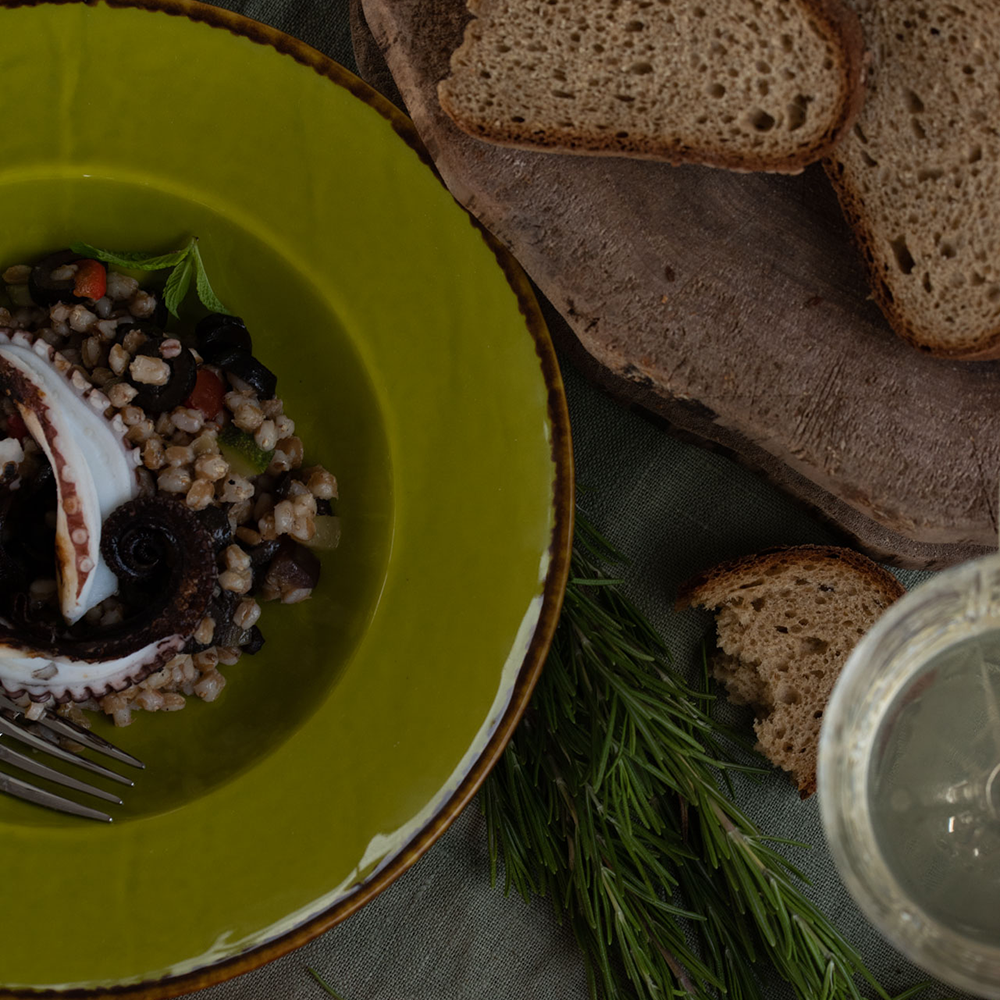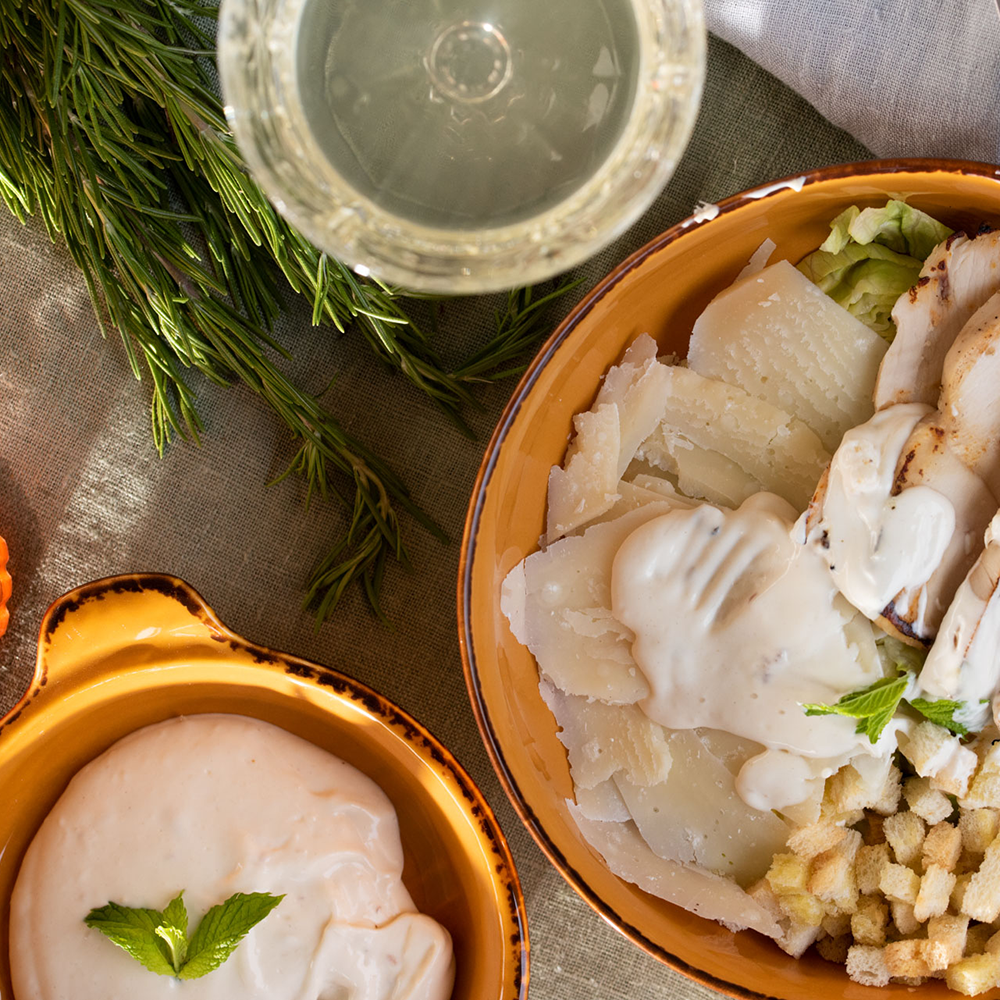 Local and tasty: a match made in heaven! Scausu means "barefoot" and, also, "do nothing"!
We want you to feel at your most relaxed here, with a delicious meal of grilled meat or fish, a veggie lunch or dinner dish, all prepared with fresh local ingredients. Our menu is ready and our staff are waiting for you with a smile and a glass of wine.
So, what are you waiting for? Join us at Scausu Grill!
Discover the Menù and book the best table at Scausu Grill in Mangia's Resorts
Location:
Make a reservation online
Make a reservation online
Make a reservation online