WELCOME TO SICILY
Uncontaminated, exotic landscapes, blue sea and places steeped in history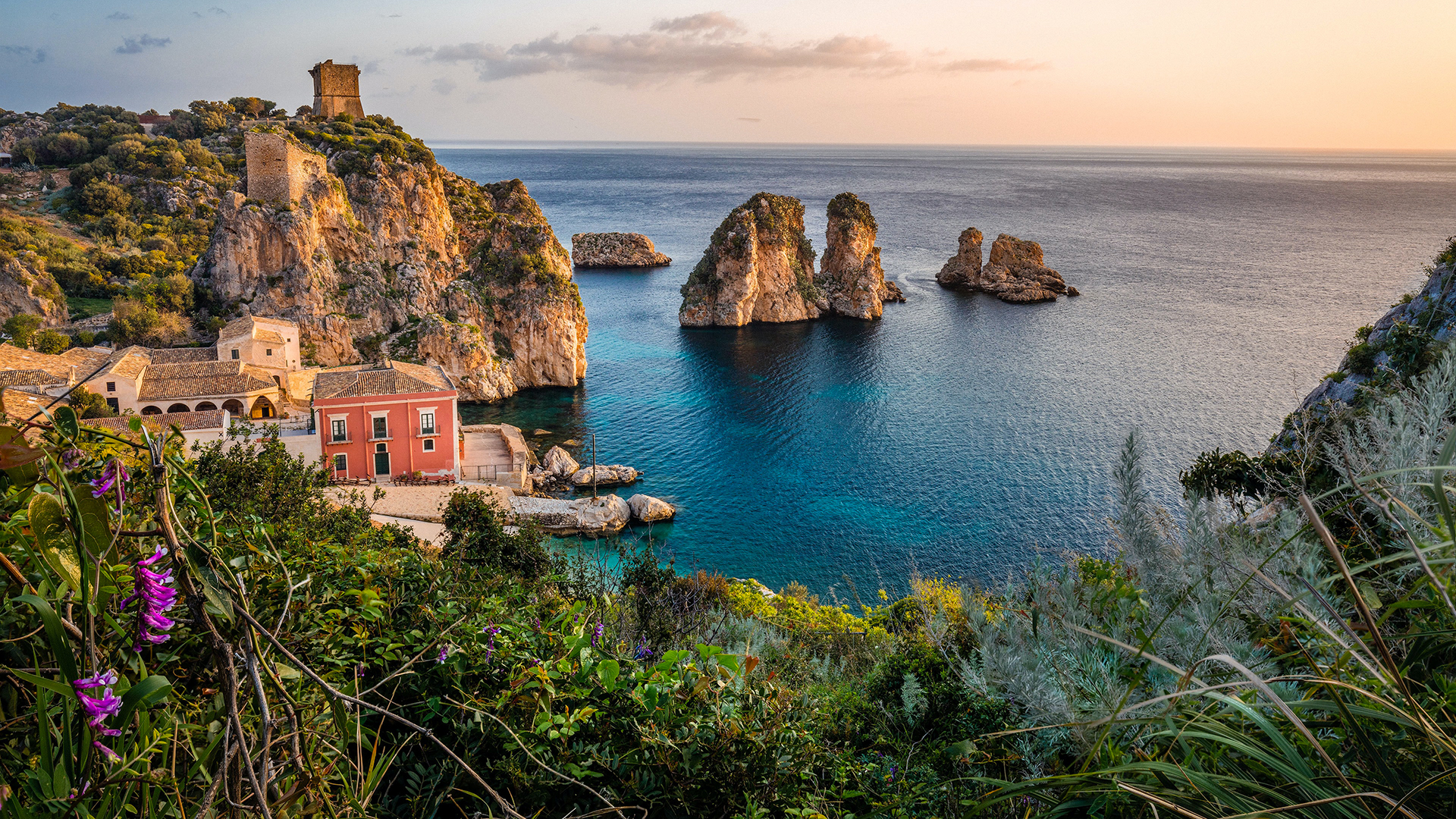 THE LAND
ALL TO ENJOY AND EXPLORE
Turn your vacation in Sicily into a precious, long-lasting, cherished memory. Discover the extraordinary beauty of this amazing island, the biggest in the Mediterranean. Treat yourself to a trip filled with history, culture and good food.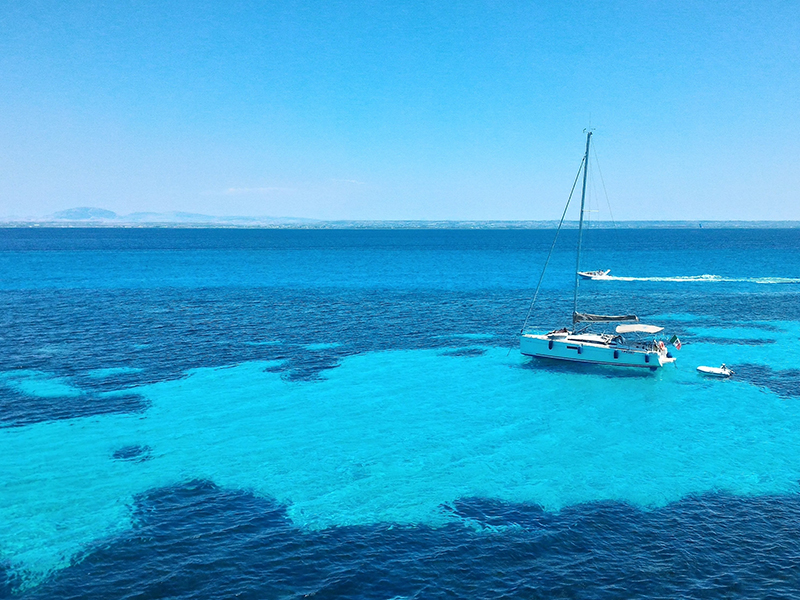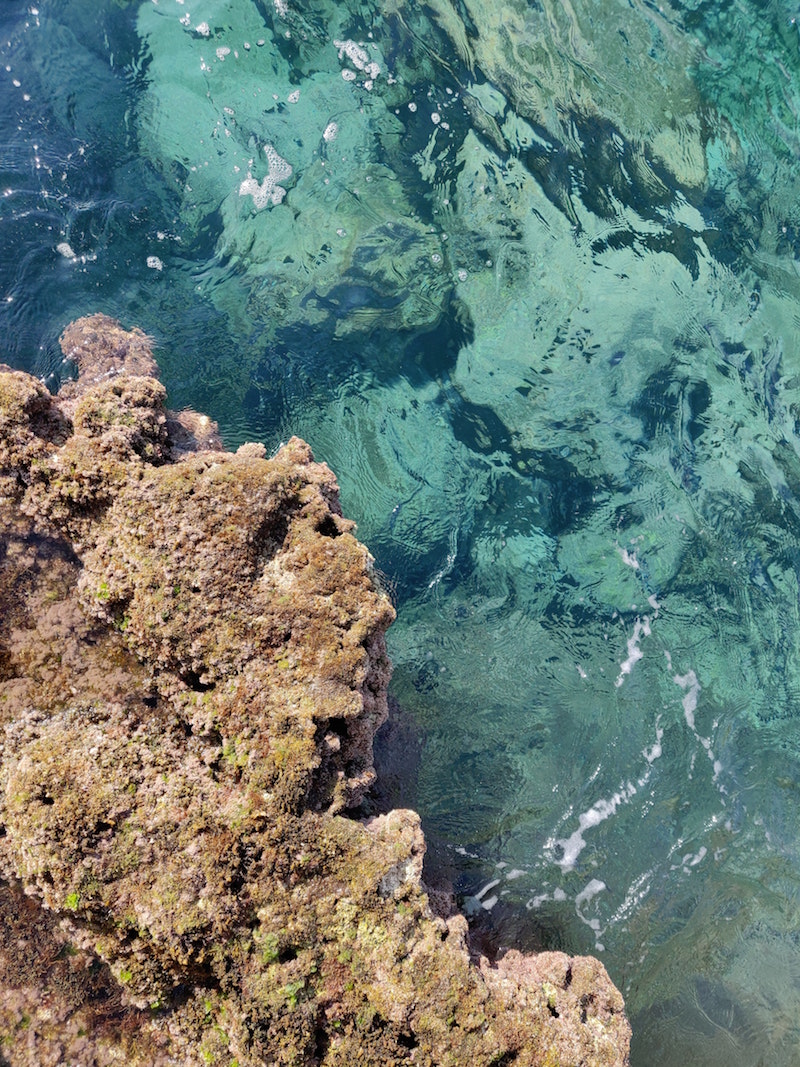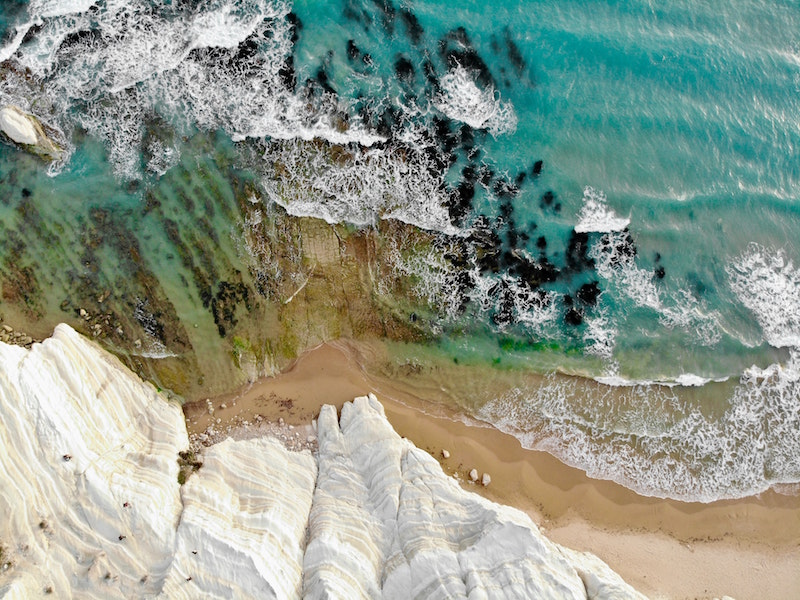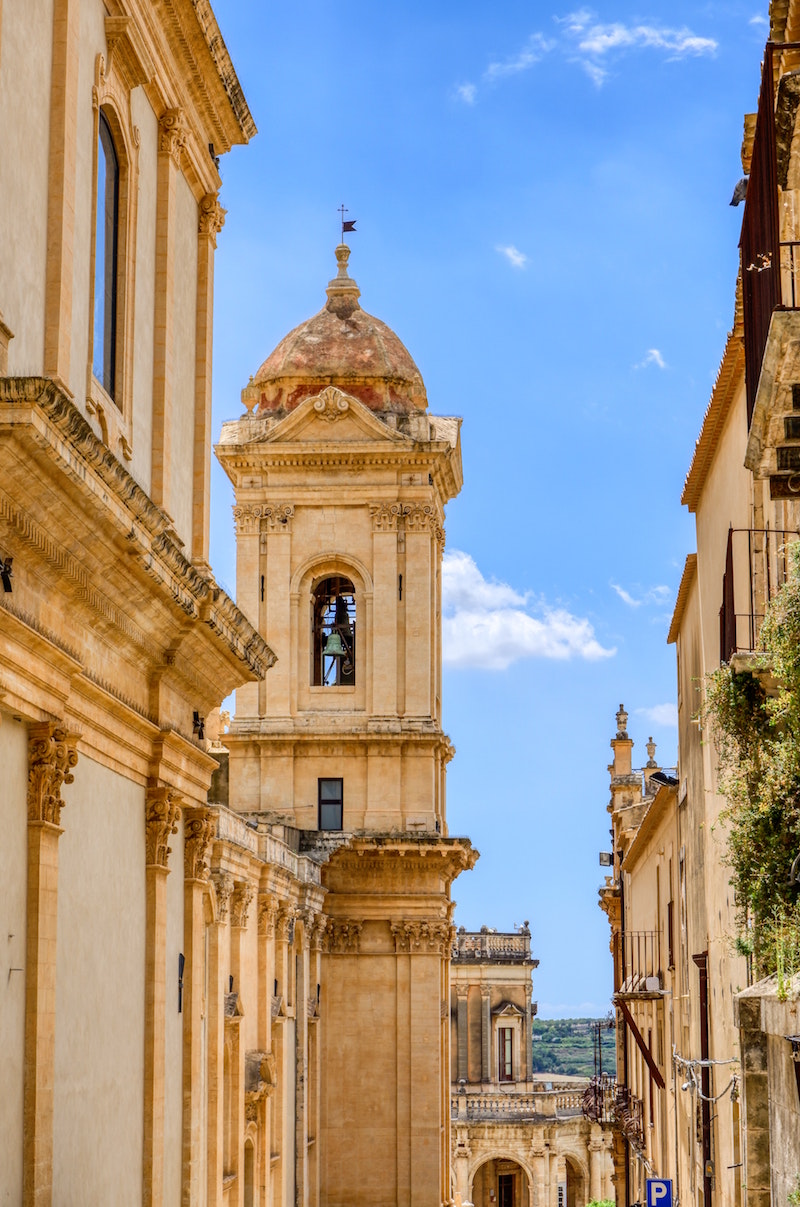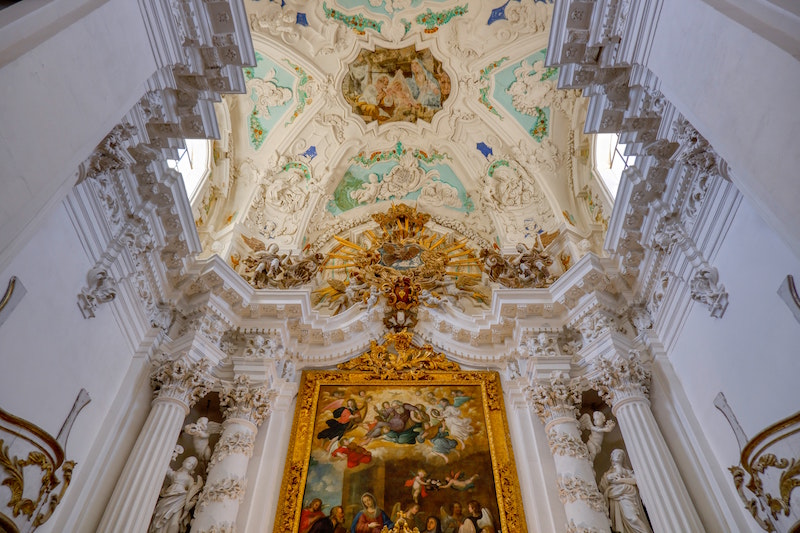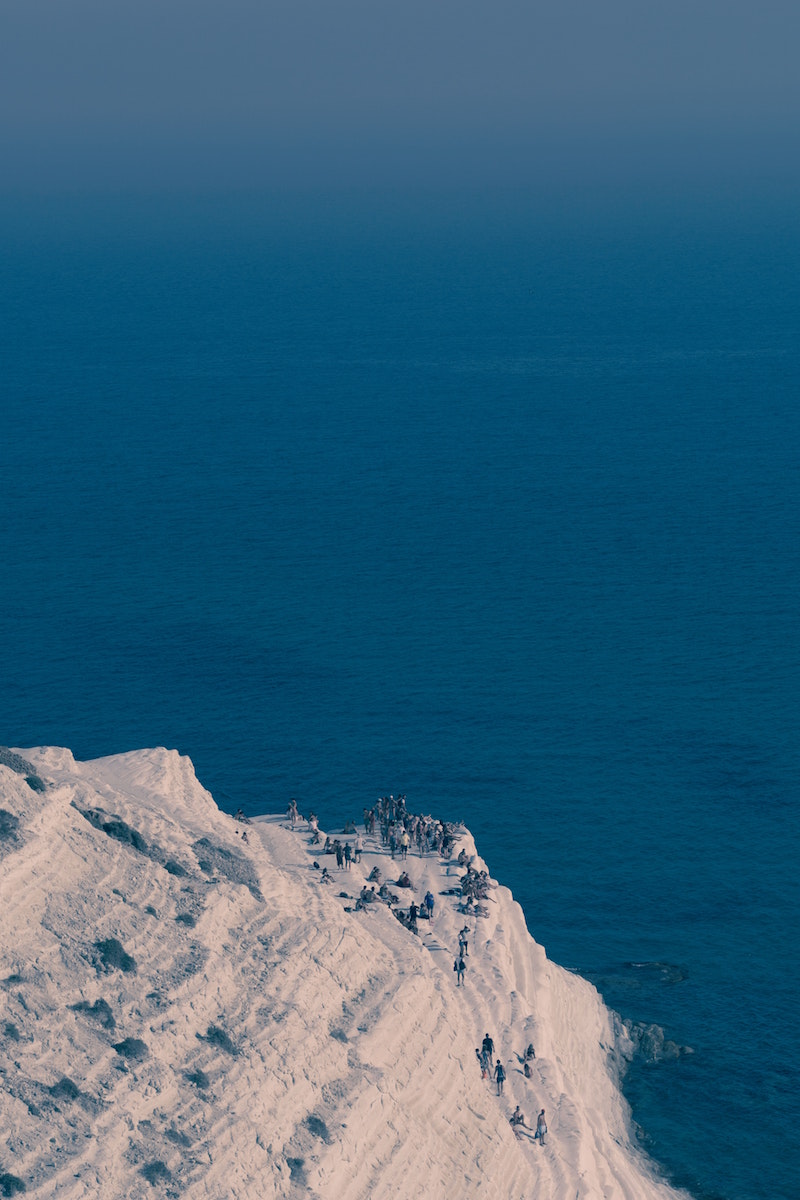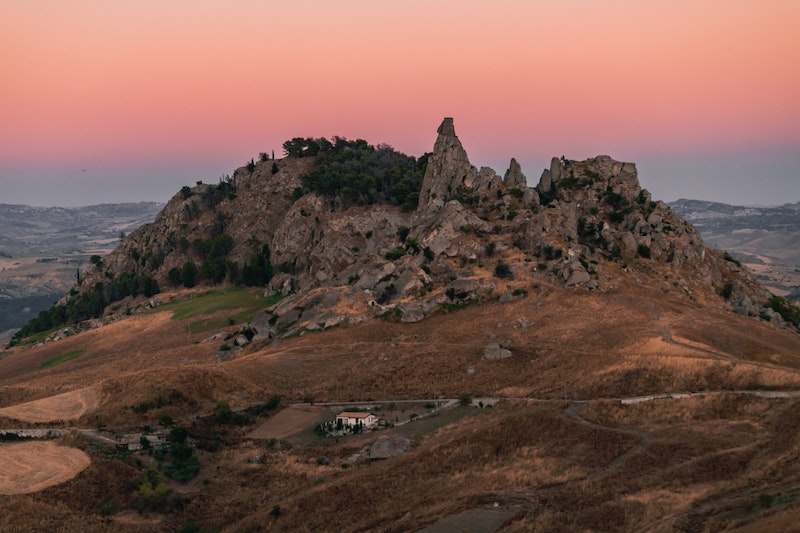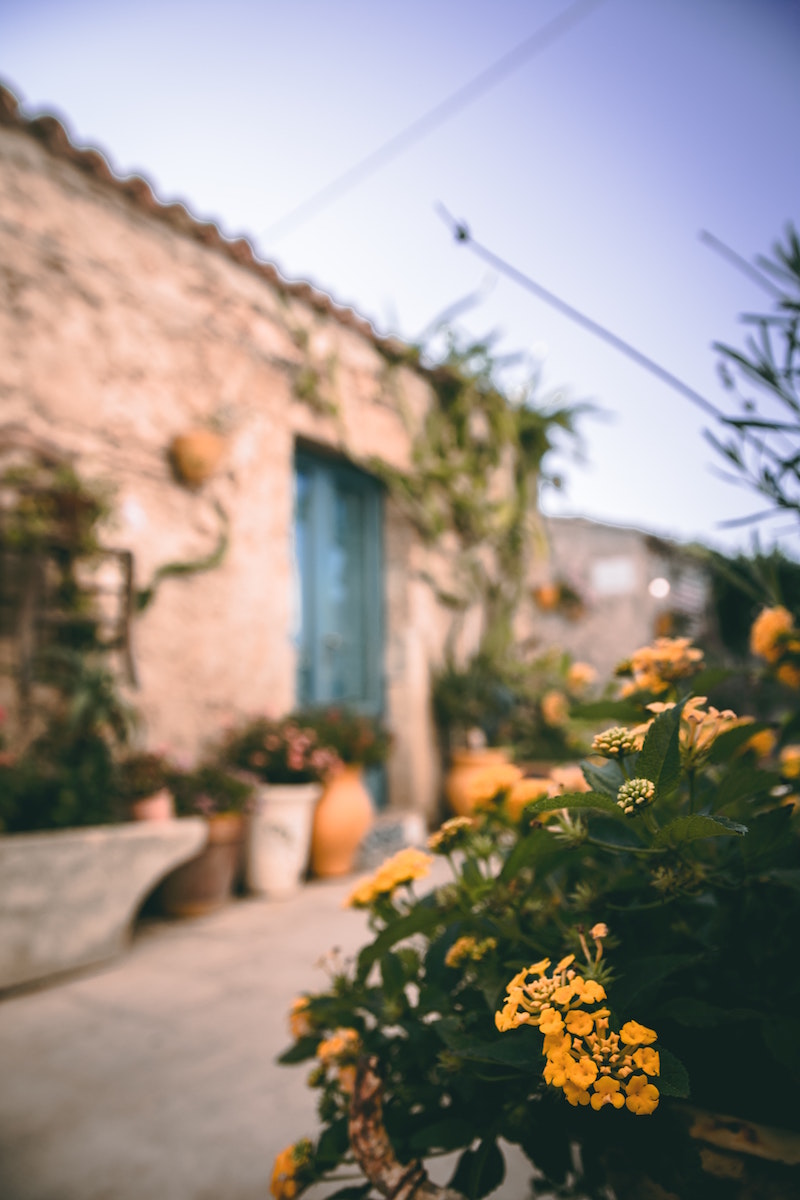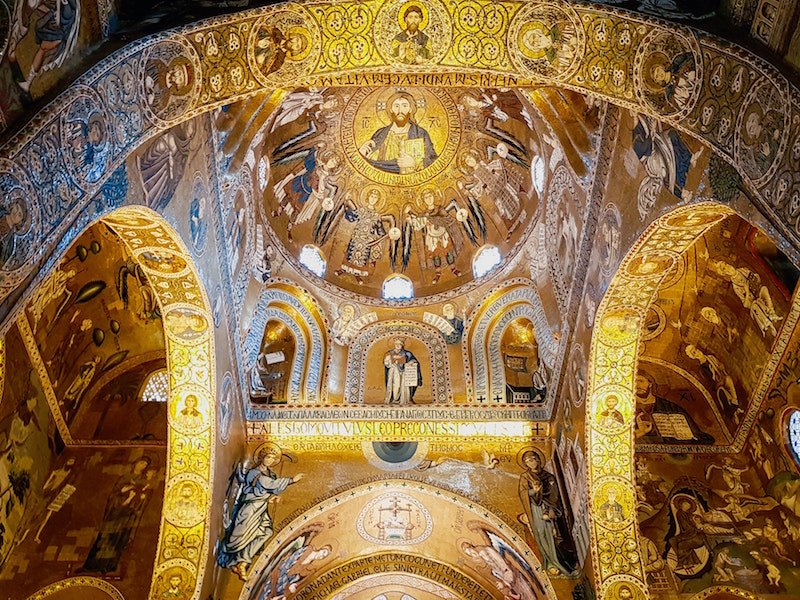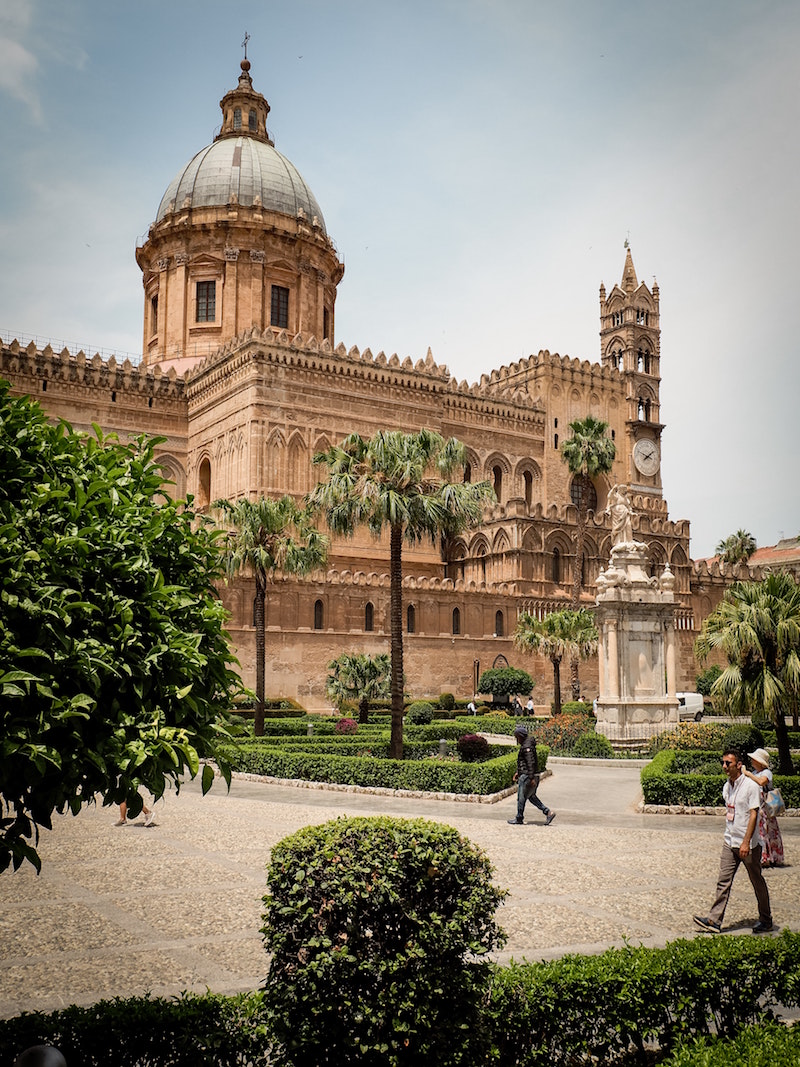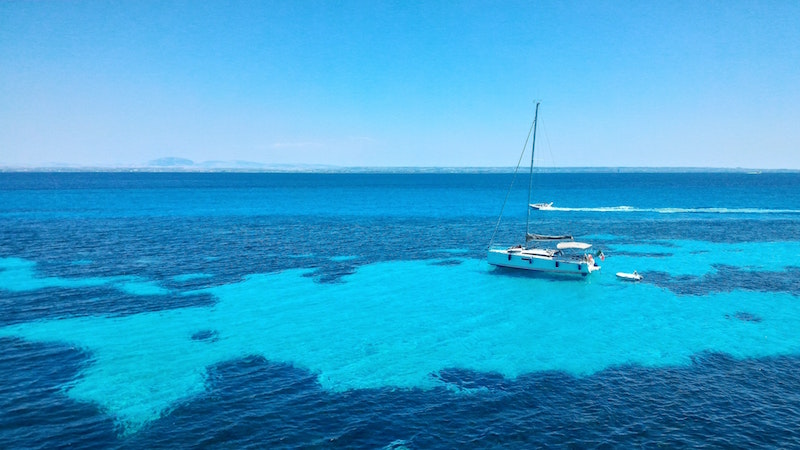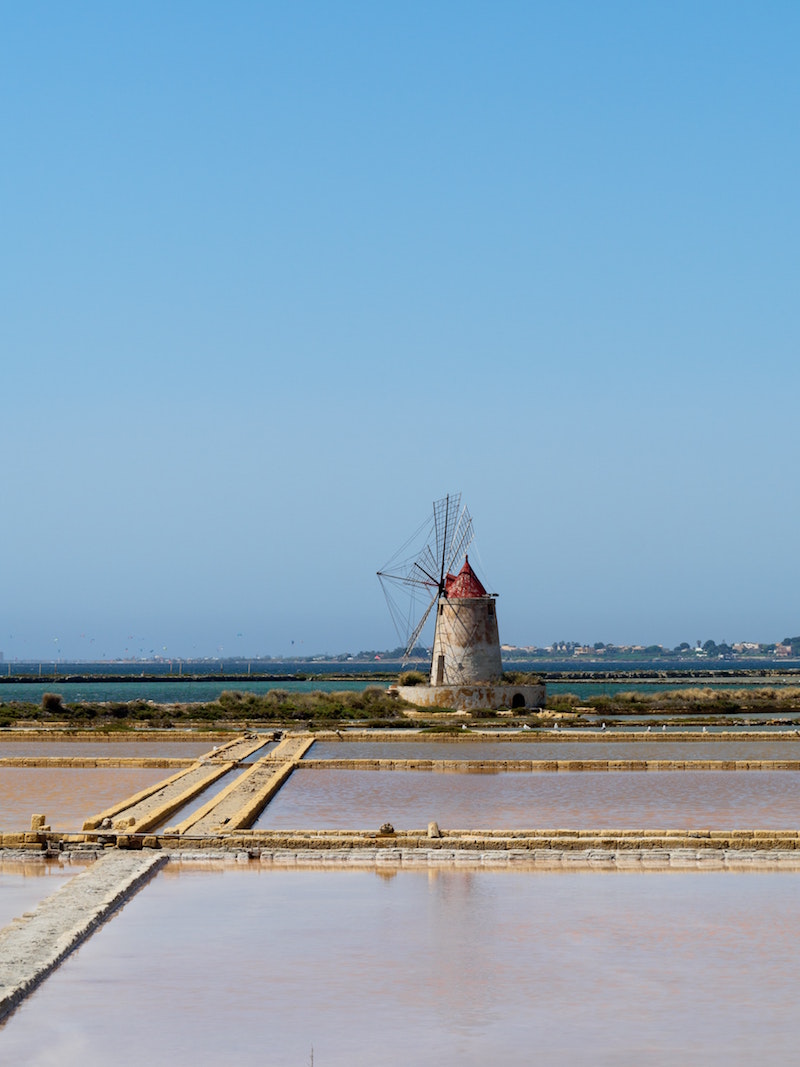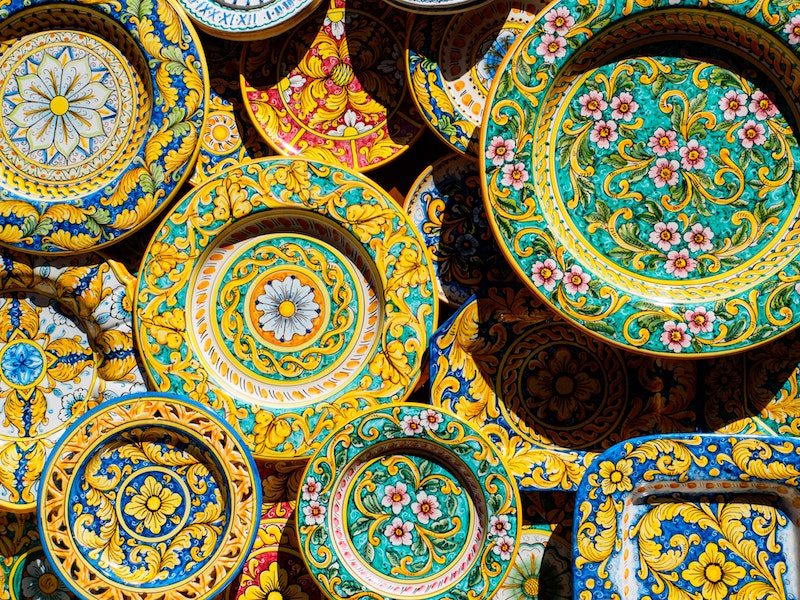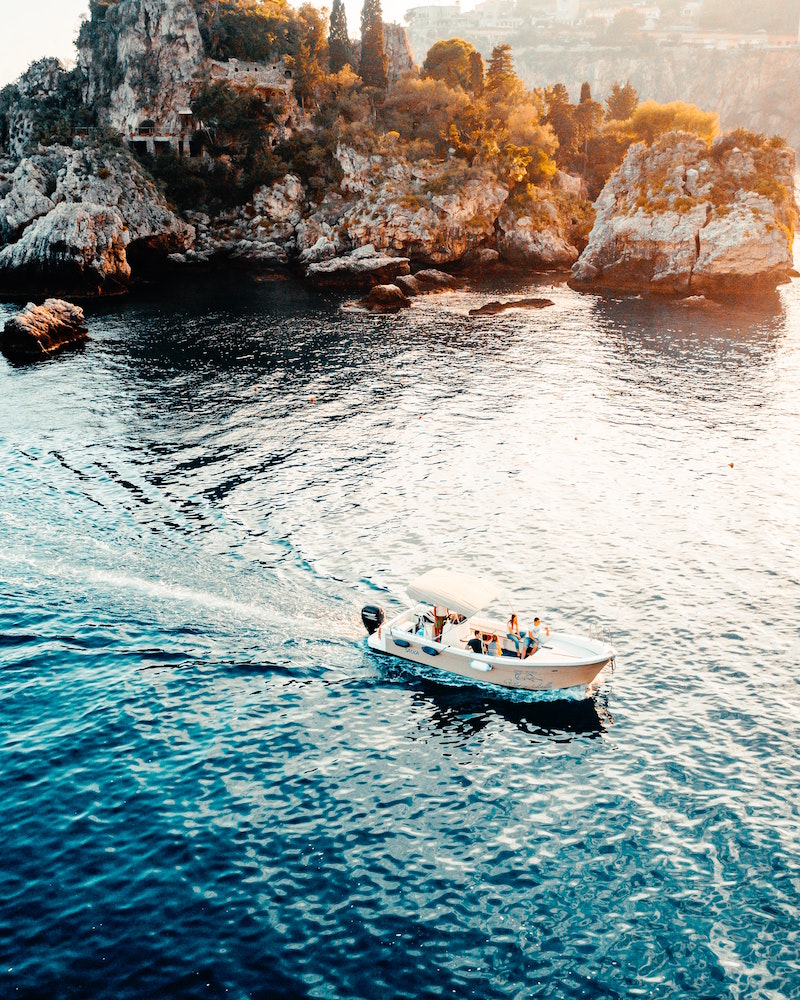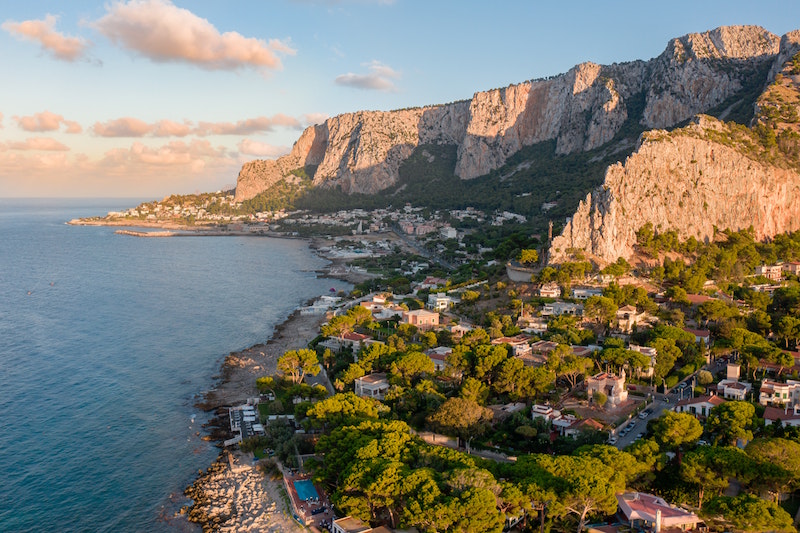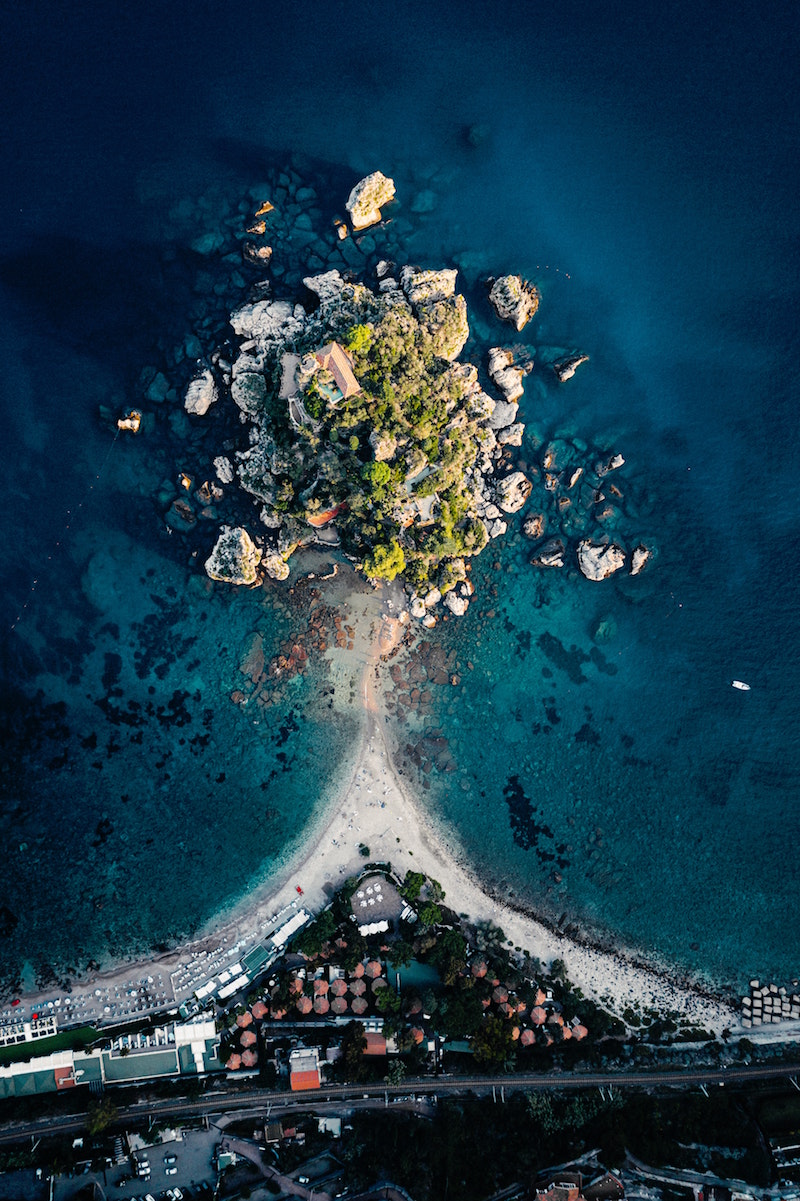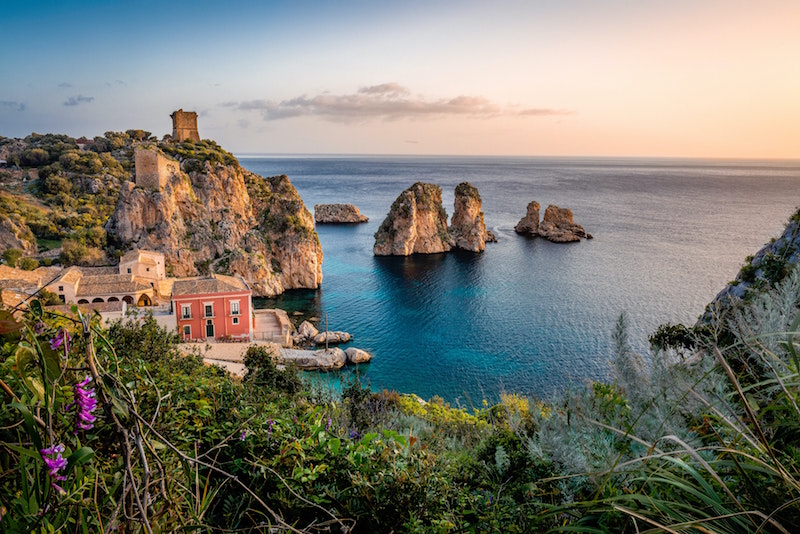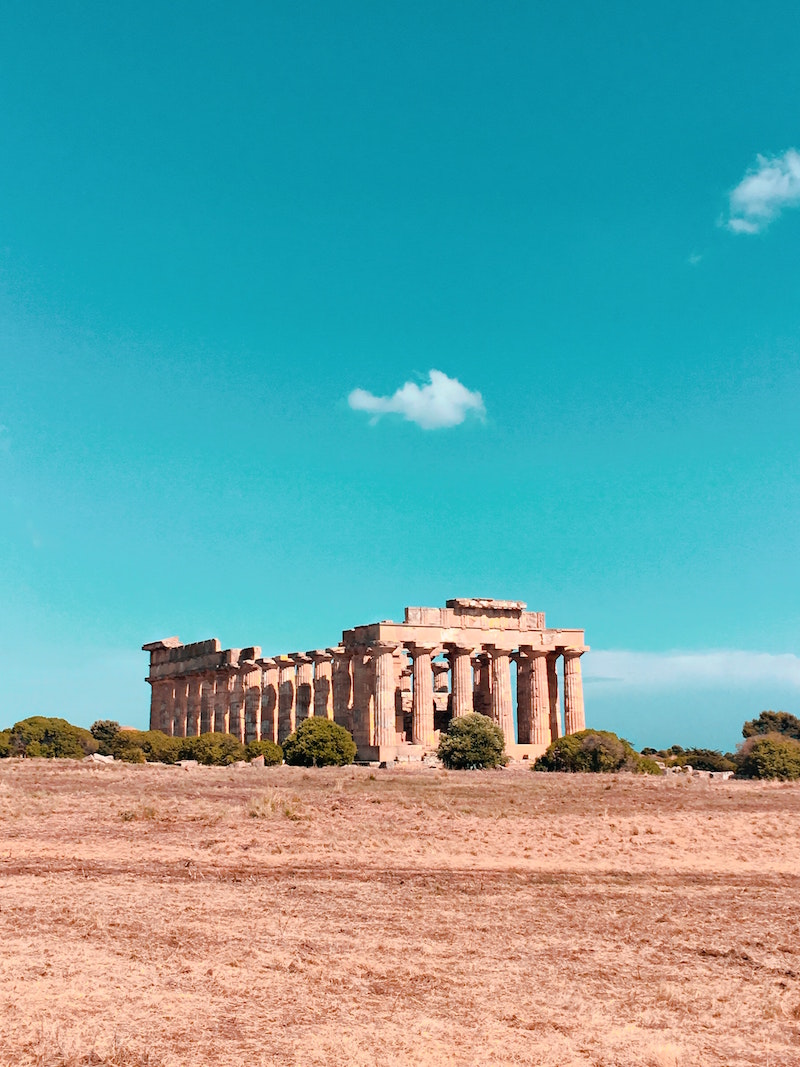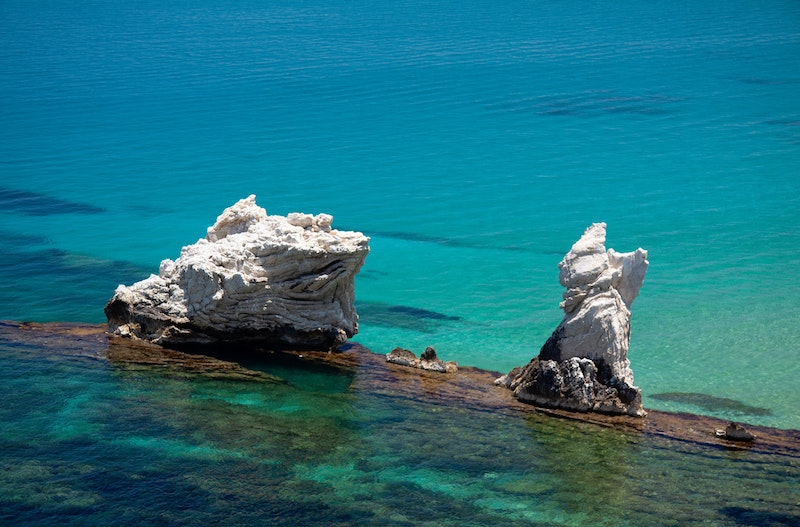 A butterfly-shaped island from which to depart and return
FAVIGNANA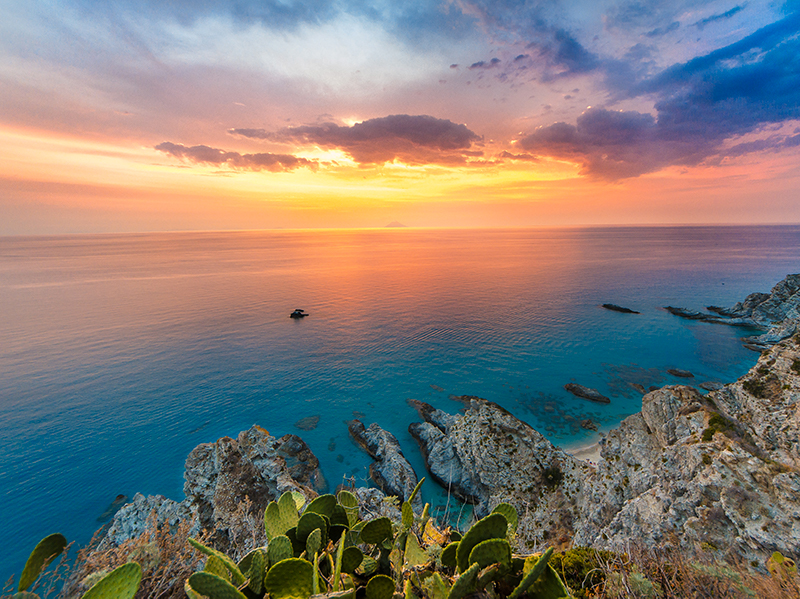 The giant butterfly on the sea. This is how the painter, Salvatore Fiume, described the island of Favignana, due to its unusual shape like two wings divided by a wide limestone mountainous body. The highest point is Mount Santa Caterina (310 m) which dominates the town with its castle.