SPRING OFFER
At Mangia's it's always spring!
Book a stay at one of Mangia's Resorts and Clubs and take advantage of our spring promotion: Up to 20% off non-refundable rates and 10% of refundable rates.
Now you just have to decide the right location for you
Mangia's Top Choices: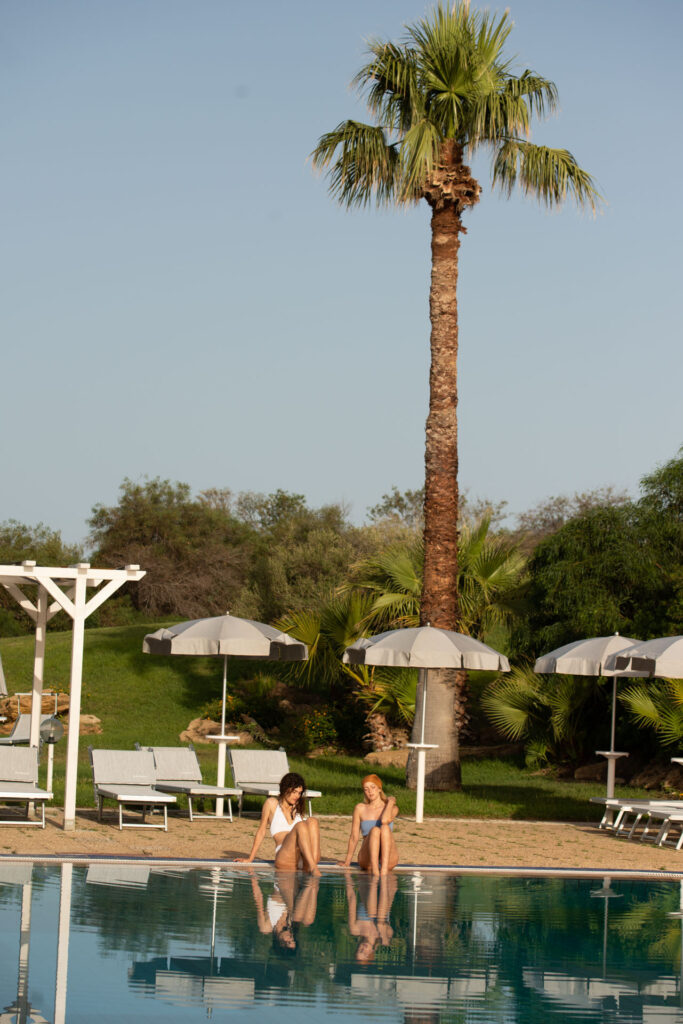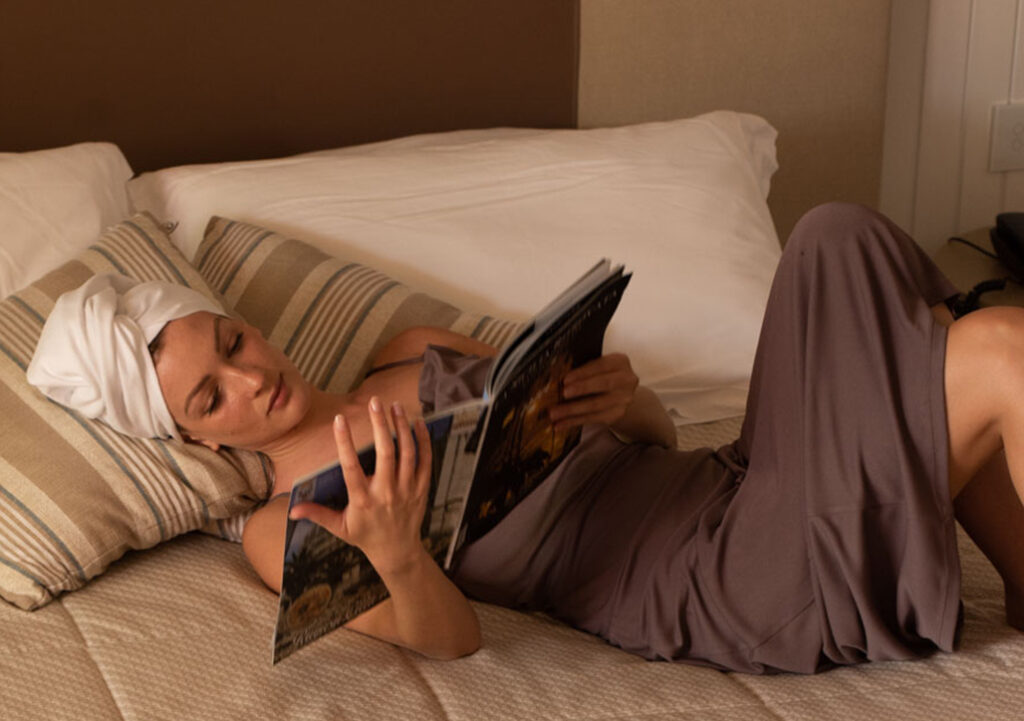 EASTER PACKAGE
This year, treat yourself to Easter by the sea: book a weekend with a sea view at Torre del Barone Resort or Pollina Resort, with full board for three days and two nights from €120 per person per night!
BEST RATE ON-LINE
If you are sure about the dates of your stay, book directly from our official website to take advantage of the best on-line rates.
Or, thanks to our flexible rates, you'll always be able to change the date at no additional cost.
In addition, when you book from the website, you'll be entitled to a welcome drink for two people.