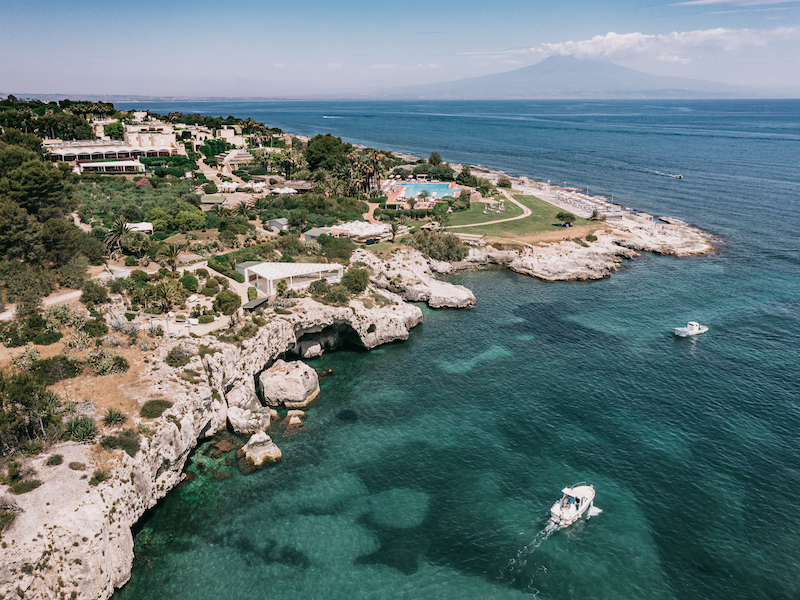 JANUARY PROMO
The new year is more special than ever: book from now until 31 January at Mangia's Resorts and Clubs* and take advantage of our 15% discounted rate!
*The promo is not active at MClub Cala Regina.
At Santa Teresa Resort and Brucoli Resort the promo is active on stays from August 2023.
BEST RATE ON-LINE
If you are sure about the dates of your stay, book directly from our official website to take advantage of the best on-line rates.
Or, thanks to our flexible rates, you'll always be able to change the date at no additional cost.
In addition, when you book from the website, you'll be entitled to a welcome drink for two people.